Babe Ruth, the greatest baseball player of all time, knew there was no coasting. Each day was a unique challenge with a new game, changing pitchers, different ballparks and specific strategies to win. He recognized that what worked in the last game doesn't count today, or as the "Sultan of Swat" often said, "yesterday's home runs don't win today's games."
The brokerage "game" is rapidly changing, too. Consider: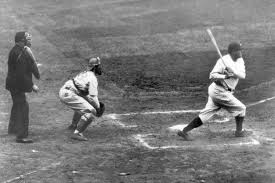 Over the last five years, company dollar has dropped a whopping 27%

Competitive brokerage models are forcing higher agent splits

Runaway expenses have dramatically reduced profits

New technologies and models are designed to devalue brokers & agents

Brokers have very few sources for growth funding
It's time for new strategies for brokers who want to hit the homerun in tomorrow's changing industry. Here are five strategies winning brokers need to adopt:
Start thinking scale vs. growth
Many brokers talk about growth and aspire to become regional market drivers. This leap requires specific expertise; significant investment into their brand; increased technology and systems; human resources; ongoing support, training & recruiting and more. These all require extensive cash investment. 
However, there is a big difference between growth and scaling. Growth increases revenue, but many times it also significantly increases overhead because a brokerage adds resources at the same rate of revenue. Scale is increasing revenue at a rapid rate while adding resources at an incremental rate therefore requiring significantly less overhead. Executed smartly, scale creates opportunity and often mergers, acquisitions and partnerships become a part of the scaling strategy.
Stop focusing on commission splits; think Per Person Productivity (PPP)
It's a fact- producers generally would rather brag on their 1099 than the commission split. How many transactions do your agents actually do? What about listings? Listing presentations? Prospecting time? Successful agents want to be around other successful agents and an above market PPP is your best agent recruiting and retention tool. Top brokers know when their agents are doing a higher number of transactions than agents at the other firms, they generally won't leave just for a higher split.  Increase your agents' productivity and you will change their lives.  
Eliminate the non-producers
Bite the bullet and eliminate your unproductive agents, especially those who are most disruptive to your firm's culture. I hear all the time "but they aren't costing me anything." I respectfully disagree. They are the first agents to resist change and they can often be negative, but more importantly, they almost always lose good listings to other agents because they don't have the professional skillsets to effectively compete.  The business that they lose represents hard dollars out of your company. Your non-producers stand in the way of you recruiting and building a team of stronger agents.
Give your agents their time back
Time is your agent's most important resource. It's the raw material for the production in their business and ultimately in yours, too. Today, top agents want to work smarter, not harder or longer. The 80-hour work weeks are becoming the exception.  Top agents need support and systems in place that take over the time consuming, non-sales tasks so that they can spend their time with buyers and sellers, focusing on high-probability contacts and nurturing future ones. They also want to have a life, relax and enjoy the fruits of their labors which ultimately reduces agent burnout and turnover.
Consider personal coaching (for you!)
NAR data shows close to 90% of realtors fail in the business and that ongoing coaching and training is critical to their success. But what about you? When is the last time you engaged a coach to assist in developing strategies and direction to grow your brokerage instead of being caught up in the day-to-day tasks? I have found that most brokers tend to think more like agents instead of business CEO's. They often need guidance and direction to reach their goals so that they are working "ON the business and not IN the business."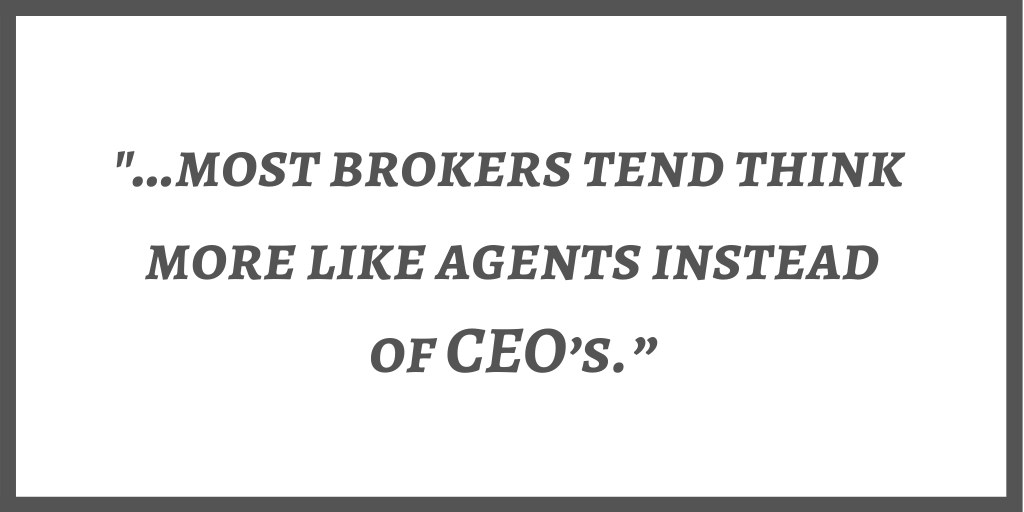 Let's talk. We have the funding and resources to help you and your agents win the rapidly changing market.
Who didn't see this coming?
Zillow has announces the launch of it's brokerage with the stated goal of boosting iBuyers.  Starting in January 2021, the company stated salaried agents will work with sellers who want cash offers for their homes through Zillow Offers. In those transactions, Zillow Homes will be the broker of record. Zillow agents will work with homeowners in Atlanta, Phoenix and Tucson, with plans to expand the service to other markets later next year. Click here to learn more.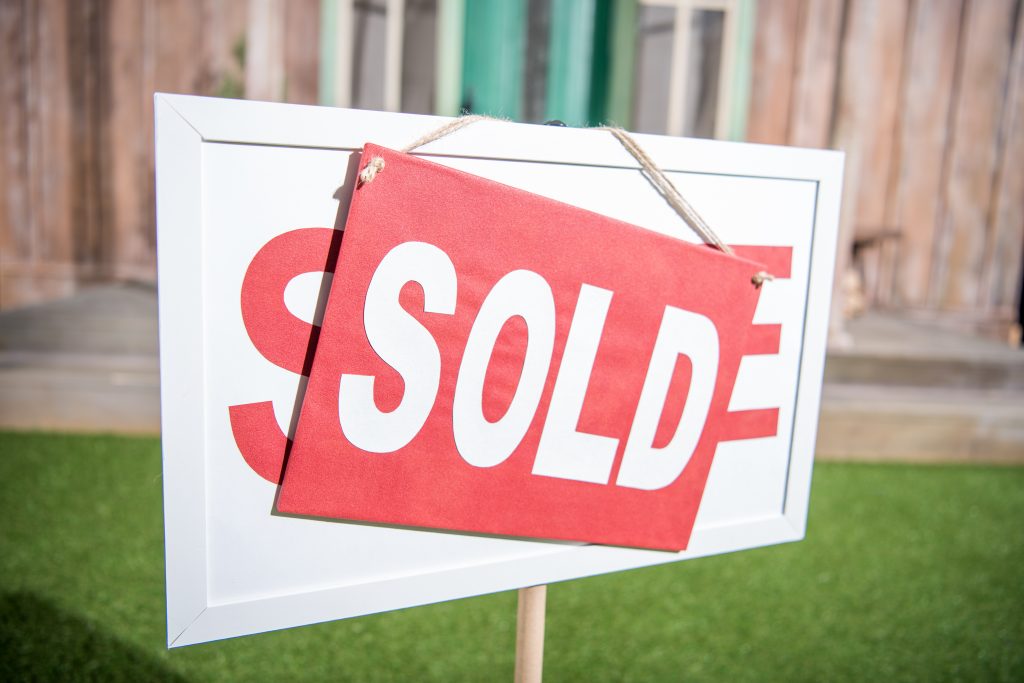 Corcoran expands in Lake Tahoe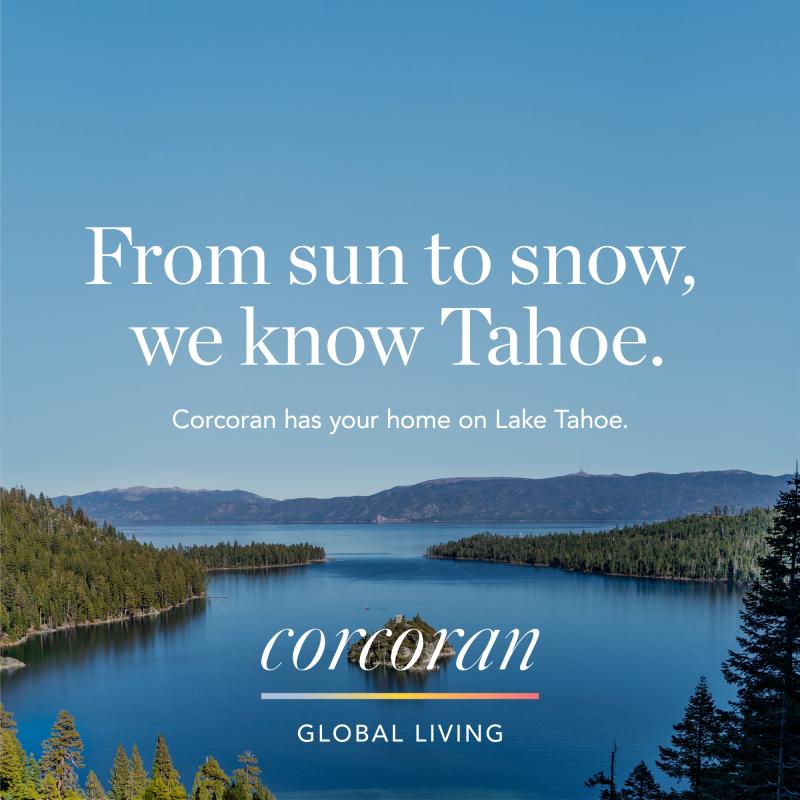 Corcoran excited to welcome Lake Tahoe's Pinnacle Real Estate Group to the family of Corcoran Global Living service Nevada and California markets. Corcoran Global Living launch with Corcoran earlier this year and now encompasses just over 800 affiliated real estate agents across 32 offices, with annual combined sales of nearly $4.6 billion.
Grow with Corcoran
We're growing and we're looking for a few good firms to join us. Does your brokerage have what it takes to claim the Corcoran name in your market? Find out more about Corcoran: Rick.Ellis@Realogy.com or https://www.Corcoran.com/brand.

What the coming foreclosure crisis will look like
The coronavirus recession is all but certain to cause a spike in foreclosures. A prominent housing analyst expects hundreds of thousands of defaults next year as mortgage forbearance periods end. Read the full story.
The Housing Market Inventory Shrinks While Home Prices Climb
Inventory continues to shrink as home prices climb…this is the ongoing real estate story around the country. Realtor.com recently looked at the numbers on listings, sales prices, and Days on Market. Learn more.