Real Estate Franchising Probably Isn't For You.
There… I've said it. It may seem blasphemous for a Realogy guy to make that statement, especially since Realogy operates NRT, (the largest brokerage in the country) and franchises some of the industry's best-known real estate brands*, but the reality is that franchising is not right for many brokers.
However, I'm proud to say, my work in franchising and mergers & acquisitions changes the lives of brokers, agents and their families. Our brands deliver value to those individuals by providing powerful marketing, technology, mentorship and training, general sales support systems, services and tools to increase the productivity of the brokerage and more importantly, the agents. Generally, we do so without dictating how a company is run, sacrificing local image or disrupting the brokerage's culture.
But the fact is that being a real estate franchisee is not for everyone. Consider that as an affiliate, there is shared local branding, new systems and technology to adopt, often more structure and less flexibility. Depending on the brand, some may say franchising is less entrepreneurial for the broker (which is debatable). Of course, there's the costs involved such as franchise fees, royalties, marketing fees, etc.
Franchising may make sense for some brokers who want to accelerate their firm's growth as well as their agents' productivity and personal growth. Some brokers can't spend the time re-inventing everything needed in their brokerage; they want to be able to focus on the business end such as building company dollar instead of getting caught up in the mundane day-to-day activities. I've had brokers tell me they don't want to always have to be the "smartest guy (or gal) in the room"– they want support and answers to pressing business issues. Costs? For many brokers and agents, it's an equation of ROI vs time, opportunity and reducing their personal risk.
The reality is that many brokers today won't qualify for top affiliate programs. There has been a powerful shift in corporate thinking and the emphasis is on growth-minded companies as opposed to the corner real estate office of yesteryear. These are the brokerages that are poised to take advantage of growth through opportunities such as local mergers and acquisitions, exit strategies and extensive recruiting. This growth requires capital which often is made possible by funding provided by Realogy.
Imagine that… a franchise company that provides funding for affiliates to grow.
So, franchising may not be right for you, or; it could possibly be an opportunity to accelerate your growth with tremendous resources provided to you from Realogy. If you would like a confidential conversation about franchising, M&A, exit strategies, recruiting or other topics, reach out to me. I'm in your backyard on a regular basis and I'll buy lunch.
*Realogy affiliated brands: CENTURY 21®; COLDWELL BANKER®; SOTHEBY'S INTERNATIONAL REALTY®; ERA®; BETTER HOMES AND GARDENS® REAL ESTATE; THE CORCORAN GROUP® and in 2019 CLIMB REAL ESTATE®
---
Do you want to have a confidential conversation on about the value of your brokerage and its future? I am in your market regularly and we could share coffee and conversation. Feel free to reach out!
---
Which state has 4 of the 5 most affordable retirement cities?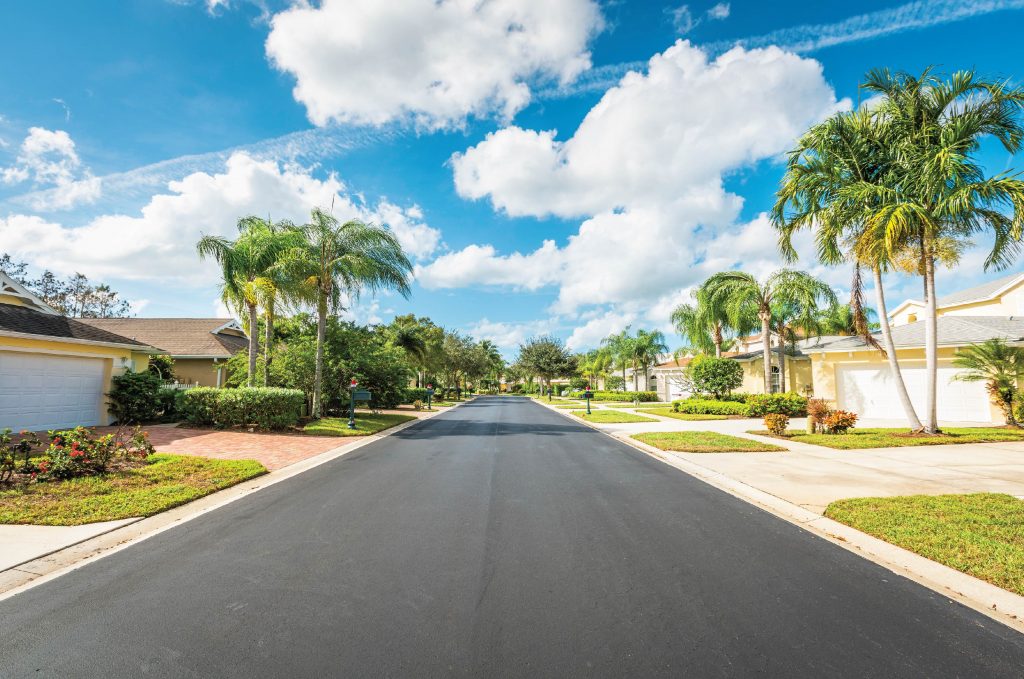 When considering the cost of living, median home prices, state tax laws, local health-care options, the availability of 55-plus communities and public transit options, these cities not only offer reasonable housing costs, but also provide exciting amenities and healthy living options."
---
Zillow's strategy shift: A look at the numbers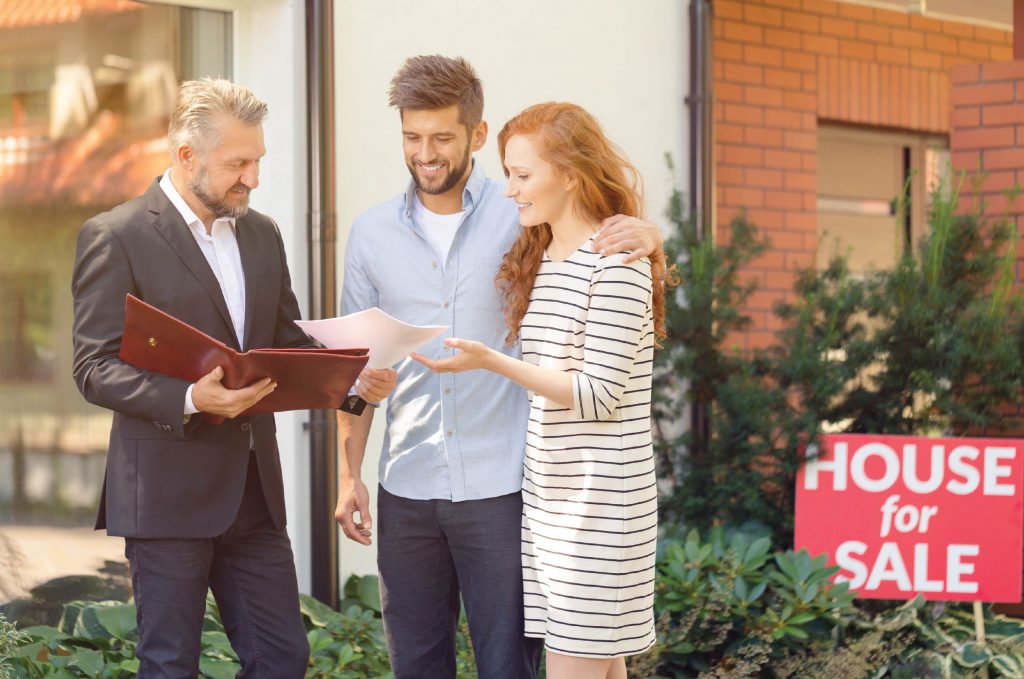 Zillow's guiding strategic principle is that it must be consumers' first destination in the homebuying and selling process. Now that online valuations are a commodity, Zillow needs to up the game: Instead of an estimate of value, how about an actual offer on your house?
---
Are you ready to start 2019 on the right foot? Get ahead of the game, and the competition, by working with Rick Ellis, MBA.
---
The bad economic news can't overshadow where the real strength lies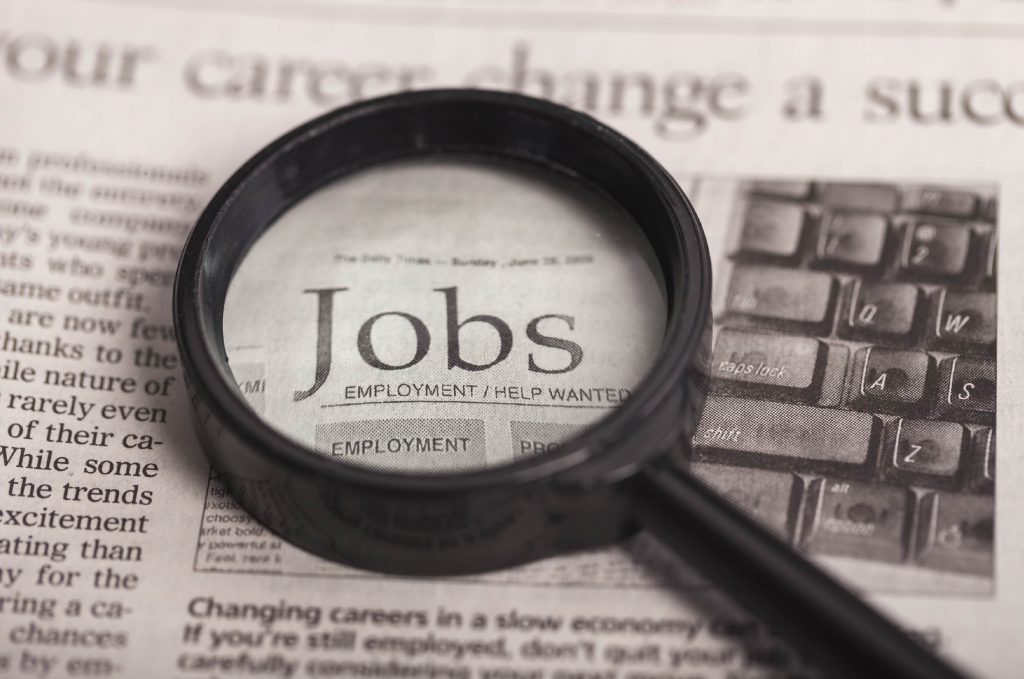 The unemployment rate has increased slightly to 4% from a 49-year low of 3.7% late last year, but it's rising for the right reason. The U.S. economy is largely driven by how much consumers spend — and consumers spend when they have secure jobs.
---
Really? Seniors are to blame for low millennial home ownership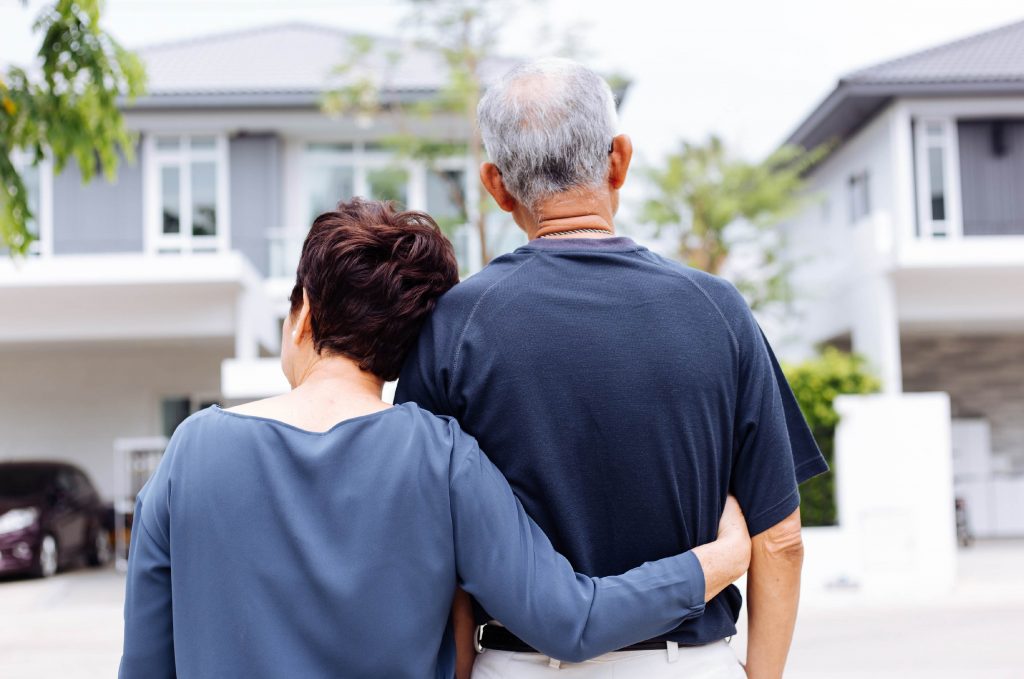 According to a new study by Freddie Mac, baby boomers, war babies and people born in the 1930s are aging at home longer than previous generations. Seniors are effectively denying their houses to the real estate market. However, there are many other reasons Millennials are delaying their first home purchase.
---
NAR: Pending home sales climb in all major regions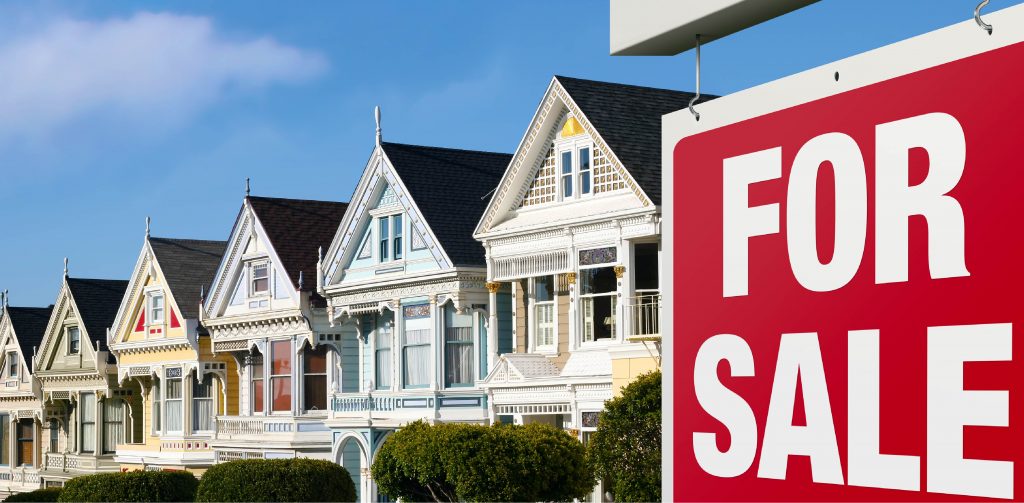 According to Lawrence Yun, NAR Chief Economist, "Homebuyers are now returning and taking advantage of lower interest rates, while a boost in inventory is also providing more choices for consumers." Notably, Yun cited year-over-year increases in active listings in certain pockets.
Click here to read the full article from HousingWire.
---