Record Breaking Real Estate M&A Action
Last year, many predicted a softening in residential real estate Mergers & Acquisition activity. That has certainly not been the case, especially in the Southeast where record breaking M&A activity has been at a pace not been seen since the crisis in 2008.
For many real estate brokerage owners, the opportunity to sell, merge, acquire companies or even affiliate with a major industry player has been a powerful growth strategy. Such opportunities provide many brokers with a competitive edge in their local markets while for others it proves to be a lucrative exit strategy.
The M&A activity in residential real estate brokerages is driven by several key factors including:
Slowing organic growth in many local markets
Recruiting challenges which limit the opportunity to increase market share
Competitive brokerage models that reduce a broker's company dollar and profits
Limited availability of growth funding for real estate brokerages
Other factors include dominance of technology, economic uncertainty and the increasing age of southeaster brokers who wish to slow down and cash out.
---
The Homeownership Breakout Group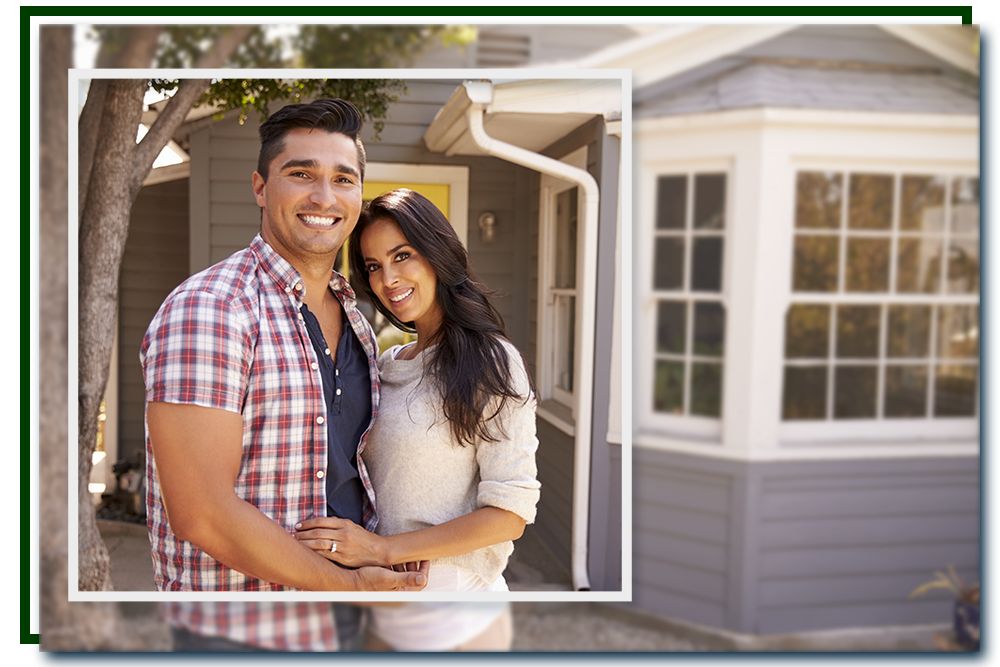 If you serve an area with a growing Hispanic population then a recent report by Harvard University should interest you. Hispanics are quickly moving up the economic ladder and are poised for significant gains in homeownership.
A driver for the strong upward mobility is education. Nearly half of Hispanic high school graduates, ages 18 to 24, were in college in 2016, up from just under a third in 1999, according to the Pew Research Center. The economic impact of this demographic is significant. According to the Mortgage Bankers Association, with a population of 57 million, the Hispanic market represents $1.4 trillion in buying power and represents the biggest economic opportunity since the baby boomer generation.
Perhaps most importantly, Hispanics accounted for 60% of total homeownership growth in the U.S., a cumulative net increase of over 1.1M homeowners since 2010 based on the U.S Census. Second-generation Americans often inherit a strong work ethic from their parents and Hispanics are building wealth across the generations.
---
Realogy Represents 25% of 2018 Top 1000
According to the 2018 REAL Trends/The Wall Street Journal report, "The Thousand", that was released June 29th, Realogy's franchise brands and company-owned brokerages represent 24 percent of the nation's top 1,000 agents and teams. It was the most placement in the annual top 1,000 report of any real estate organization.
Read the Article on Realogy.com
---
If you would like to confidentially explore your options, such as a planned exit strategy, merging for growth, acquiring other companies or affiliating with Realogy, feel free reach out to me.
---
Move Over Millennials, Gen Z is on the Move!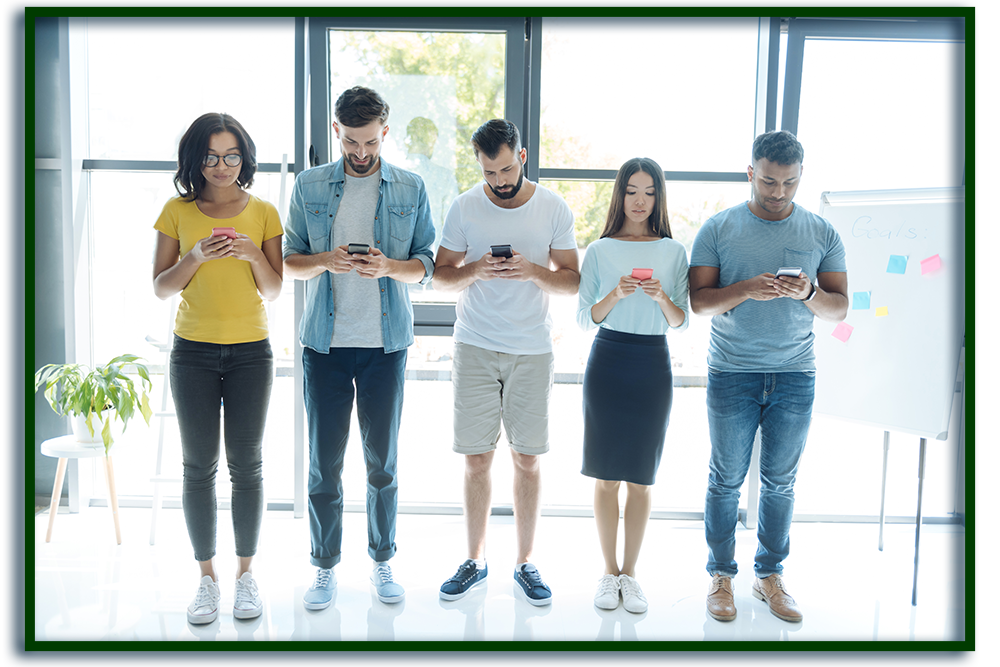 You already know Gen Y is currently the largest group of home buyers in the U.S. according to the National Association of REALTORS®. But did you know Gen Z – many of whom are in their early 20's – represents the next wave of bargain-hunting, tech-loving, real estate-savvy homebuyers?
According to the Pew Institute, Gen Z are those born after 1997 and they are expected to be a force to be reckoned with as they compete for smaller, more affordable homes in what may still be a tight housing market. More than 10% of them are currently saving for retirement, and choosing less expensive colleges so they don't face a mountain of debt after graduation. This represents good news for the housing market as they will be in a better position to save up for a down payment on their first home.
A recent report from Accenture indicates that digital media will play a significant role in Gen Z purchase behavior and they are more willing to use social media as a guide on where to live. Smart home technology is also an attractive feature for Gen Z homebuyers who expect the home to be one unified system. Current homeowners may want to consider this when making upgrades before listing their home for sale.