The surprising reason why brokers sell good companies
Warren Buffet famously said, "The real thing to do with a great business is just hang on for dear life." However, many real estate brokers do sell their brokerages and the primary motivation behind the decision to sell is not always financially driven. In fact, cashing out isn't always even one of the top reasons why most sell out.
So, what is the #1 reason why brokers sell?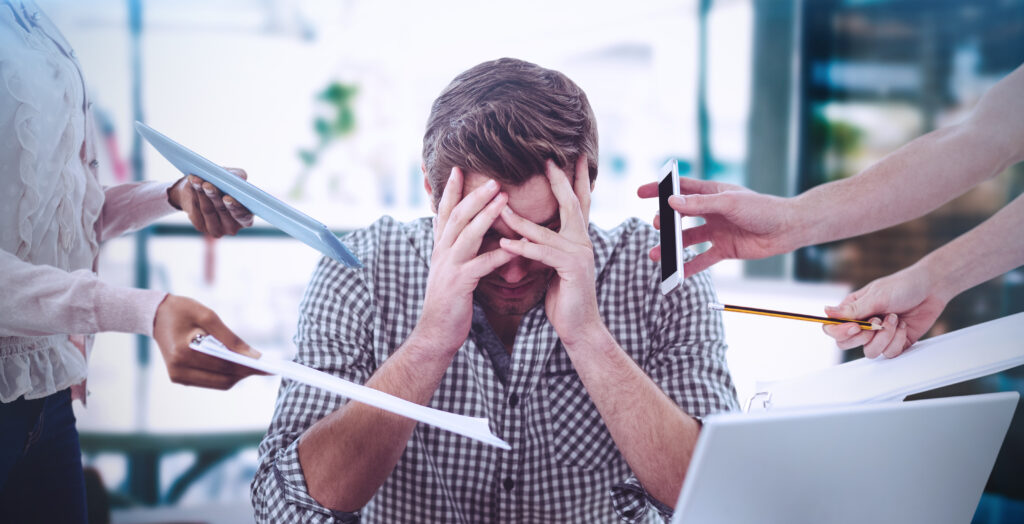 In today's uncertain and evolving real estate market, brokers and agents have weathered numerous challenges. Recent events, such as the global pandemic, wildly swinging market volatility and financial uncertainties, have contributed to increased unpredictability.
Ever-increasing costs, including office space, salaries, technology and marketing expenses make running a brokerage harder today. Added to the broker's stress are the demands of agents with larger commission splits and the dramatic decrease in company dollar and profits. Moreover, real estate regulations are continually evolving, with more uncertainties on the horizon requiring brokers to stay updated and compliant.
All of this can affect even the most motivated and resilient of brokers. It also becomes the primary driver for brokers to consider exit strategies.
After decades in the business, I have concluded that the number one reason brokers sell good companies is "health reasons"—in other words they get "sick and tired" of running the business. Most call it "burnout."
Business burnout is the feeling of exhaustion and reduced interest in daily work, resulting in a decline in performance. It's caused by an extended time of feeling heavy stress and constant pressure to live up to a certain standard. Ironically, it's usually that high performance standard that the brokers themselves set which leads to the eventual burnout.
Brokers who are burned out (or getting there), usually feel like they're on their own and have to be involved in most everything themselves because they often feel their staff and agents aren't as accountable for their work.
When burnout kicks in, brokers simply no longer enjoy the daily operations of the business and often dream of moving on to focus on something else. The broker may find he or she wants to free up resources, focus on different priorities or make time for other opportunities.
In many instances, the broker still enjoys the transactional side of assisting their personal clients in buying and selling. They also love seeing the agents' successes. I find she or he would actually like to continue to be involved in the business going forward but they would prefer to be able to focus on their own personal transactions, and not be responsible for all of the brokerage operations.
A highly regarded Southeastern broker recently told me her driver was to get away from all the "got-a-minutes"—those constant interruptions seven days a week from agents who turned to her to be the easy answer for every question. She laughingly said she felt more like Google than a broker.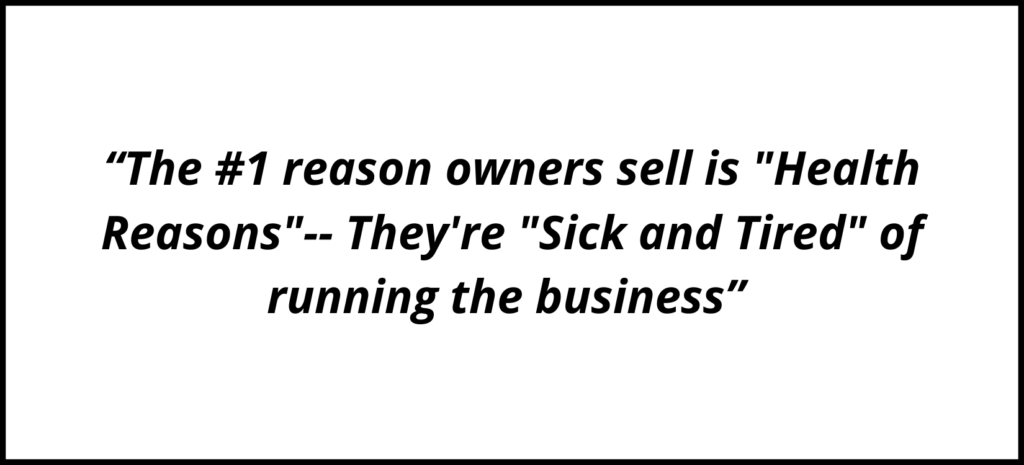 She merged her company with a larger firm and the result was that she was able to step back from the daily operations and focus on her own personal production. Not only did she profit handsomely from the sale, but she is now earning substantially more income than she ever did from operating the brokerage. She also has considerably more free time to spend with her family. As a side bar, her agents have fared better as well since the larger firm provided significant resources that the broker had not been able to offer during her reign.
In another instance, a well-known luxury broker cashed out by selling his company to a brokerage in a nearby city which took complete responsibility for the brokerage. As part of the transaction, he cherry picked a small number of agents for his personal team and in a short period, they became one of the top luxury teams in the area's beachside market.
There are options for brokers who find they are approaching the stage of burnout including:
Empowering management or family support to take over specific areas of the operation so that the owner can exit the daily responsibilities of some of the tasks and responsibilities

Merging the firm with another brokerage with similar cultures to build on synergies that can be developed between the two and provide resources that ease the brokers' demands

Cashing out by selling the firm so that the broker is able to devote focus on those things in life that hold their interests

Focusing on separate ancillary services that compliment the brokerage and reinvigorates the broker/owner

Setting a goal and plan in place to grow the brokerage to a level that enables the broker/owner to eventually sell at price that financially becomes life changing 

Finding a business partner model or franchise that provides the resources that will accelerate the growth of the brokerage and open up a number of options including an eventual exit strategy
For many brokers there comes a time when getting a life back is appealing. Having an exit strategy is essential in today's challenging real estate market. By recognizing the value of a plan, brokerage owners can secure their investments, explore growth opportunities, consider strategic partnerships, and plan for retirement or career transitions.
It is crucial for brokerage owners to start having discussions about planning and exit strategies now to ensure long-term success, profitability and most importantly, personal satisfaction.
This article was written by Rick Ellis and originally published in RealtyBizNews.
Corcoran expands in the Jersey Shore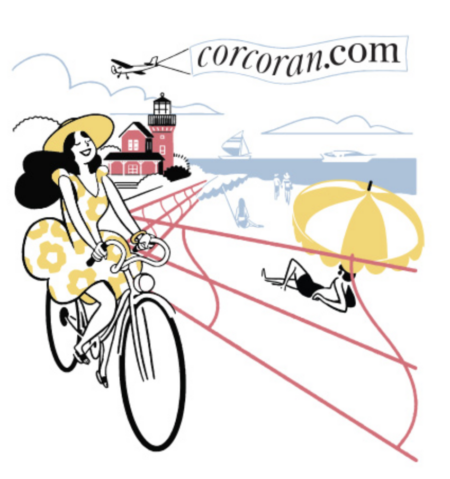 Corcoran Baer & McIntosh, a franchisee of Corcoran Group LLC, is proud to announce the acquisition of Ocean Pointe Realtors, located on the Jersey Shore in Sea Girt, NJ. The addition of Ocean Pointe Realtors' exceptional group of agents and prime Sea Girt office space adds to Corcoran Baer & McIntosh's established presence in residential markets both north and south of New York City.
Founded in 1992, Ocean Pointe Realtors has grown to become a dominant presence along the Jersey Shore, a community renowned for its small-town charm, impressive beaches, and coveted coastal homes. 
Housing affordability restored by 2025?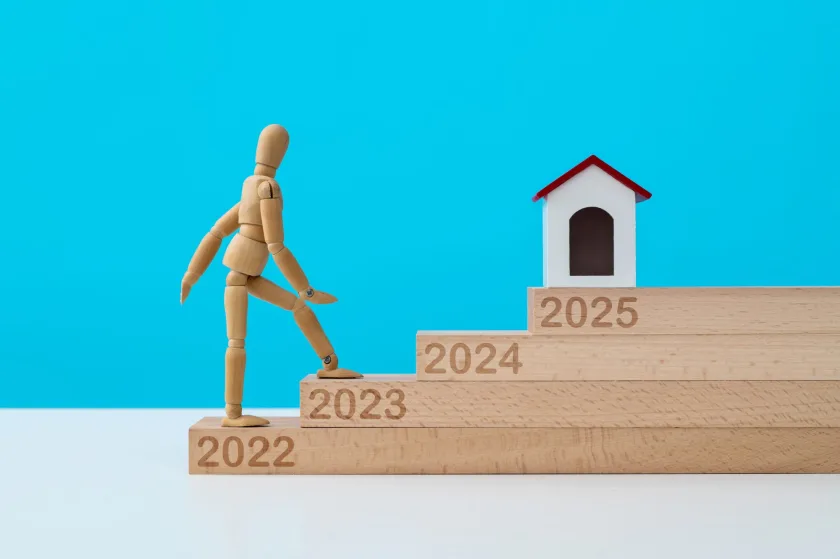 Housing affordability is one of the most talked about real estate topics these days.
California-based Morningstar Mortgage has made a bold prediction about home affordability with a forecast of reduced mortgage rates that would have a dramatic impact on home affordability. Further, a possible drop in pricing would have a double impact on the market: read more here.

You've made your good name. We can help make it better.
Corcoran is the number one fastest growing real estate franchise brand according to T3 Sixty Enterprise 20 Report. Corcoran is growing and we're looking for a few good firms to grow with. Click here to learn about the Corcoran Network.
Hurricane Ian Rocked Southwest Florida. Nine Months Later, Its Real Estate Market Is Booming Again.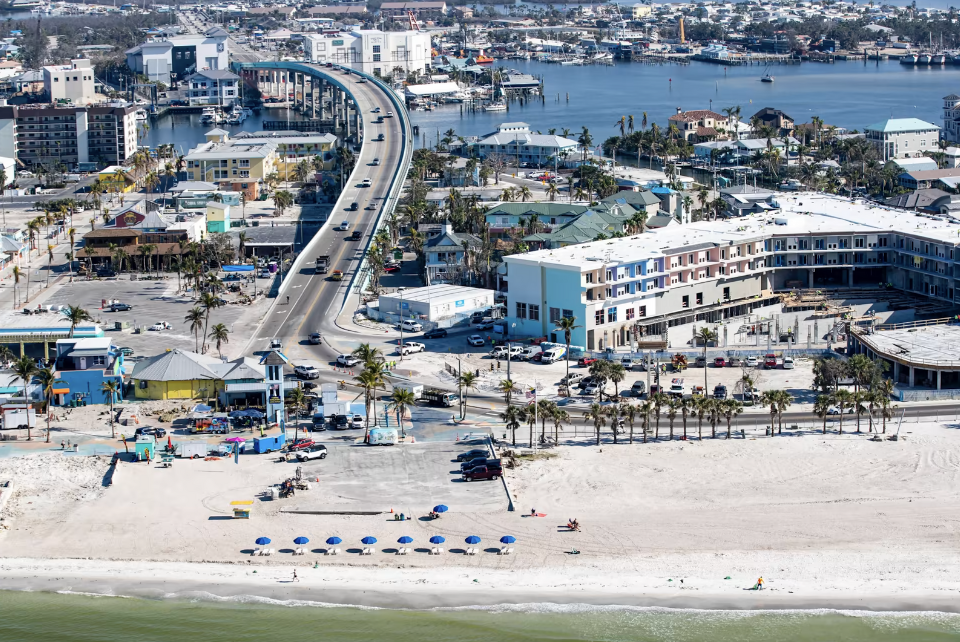 As a sign of how different things were prior to the storm, Cape Coral earned top billing in May of 2022 as the hottest housing market in the U.S., posting a year-over-year gain of 36.9% in median prices, according to federal data. Click here to read more.
A rallying cry as lawsuits over agent pay 'hit a critical point' 
Act now or risk getting caught unprepared for the potential of "foundational change" to the way agents get paid. Learn more.
Too Many Real Estate Agents for Too Few Homes Sales
New report uses industry sources to document the costs to industry and to consumers of too many residential real estate agents. More than 1.5 million residential agents (including brokers) compete for home sales usually totaling 5 to 6 million annually. Read more about the Consumer Federation of America (CFA) report.
Wealthy suburbs nationwide are crushing housing market supply and choking off affordability
The politics of housing shows, the ability of small suburban municipalities to limit multifamily housing is more the rule than the exception. See full article.