"How could you say that's all my company is worth?" He sat back and glared across the desk, his face getting red.
Wanting to lighten the moment, I responded. "I'm sorry, I don't set the value for your brokerage; the market does that. I'm just the guy who has the bad taste to point out that it's not worth as much as you think it should be."
The broker was planning an exit strategy and we were discussing his options when the conversation turned toward his pricing expectations. He threw out a number that was high– really high.  
Irritated, he said, "I've been in the area 25 years; in fact, in this very building for most of the time. I sell more homes than anyone else around and everyone knows me. We are one of the largest independent real estate brokerages. How could you say that's all my company's worth?"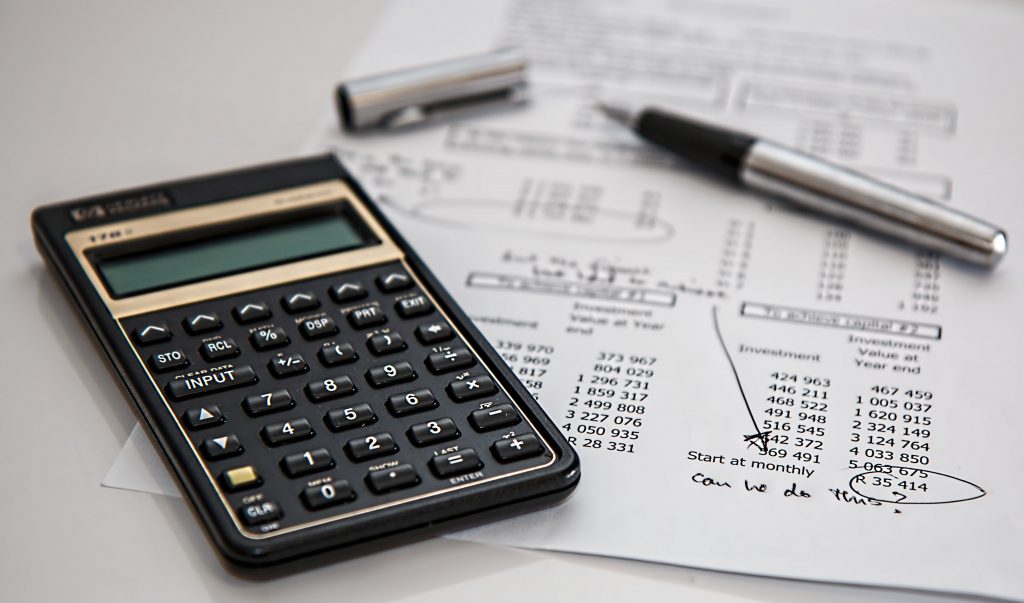 There was a lot I could have brought up, but instead I said, "Let's look at the math of the deal. Your business is largely you. You are the top producer and your days are spent as an agent, not necessarily as a manager. From a buyer's perspective, your production is not profit, it covers the company's overhead and provides an income to you. Here, we'll take a moment and back your production out then look at the math."
I wrote some numbers based on his P&L's, turned the pad around and continued. "If you were paid like one of your agents. here would be your company's true profitability. What it means is that if someone were to pay the price you have in mind, it would take a minimum of four years for that buyer to recoup their investment AND they would not make one dime during that period, it would all go to you. And… if they paid a manager, it would take more than five years." I paused, lowered my voice and looked at him. "Honestly, would you do a deal like this?" He was silent and I added, "and neither would a buyer."
The math of the deal is a driver in real estate brokerage sales. The math is the crucible test. In most instances, there must be enough adjusted income after expenses to cover debt service and provide a reasonable return to a prospective buyer. Brokers tell me all the time "they can come in and build it up and make more money than I do." True; but they won't pay a premium for the privilege of having to come in and work hard to grow a company just to pay the old owner his or her price.
For you as a broker/owner, an important part of transition planning is knowing the value of your brokerage… what is it REALLY worth? Just as the math of the deal is a driver, there are a number of other factors that will drive value too: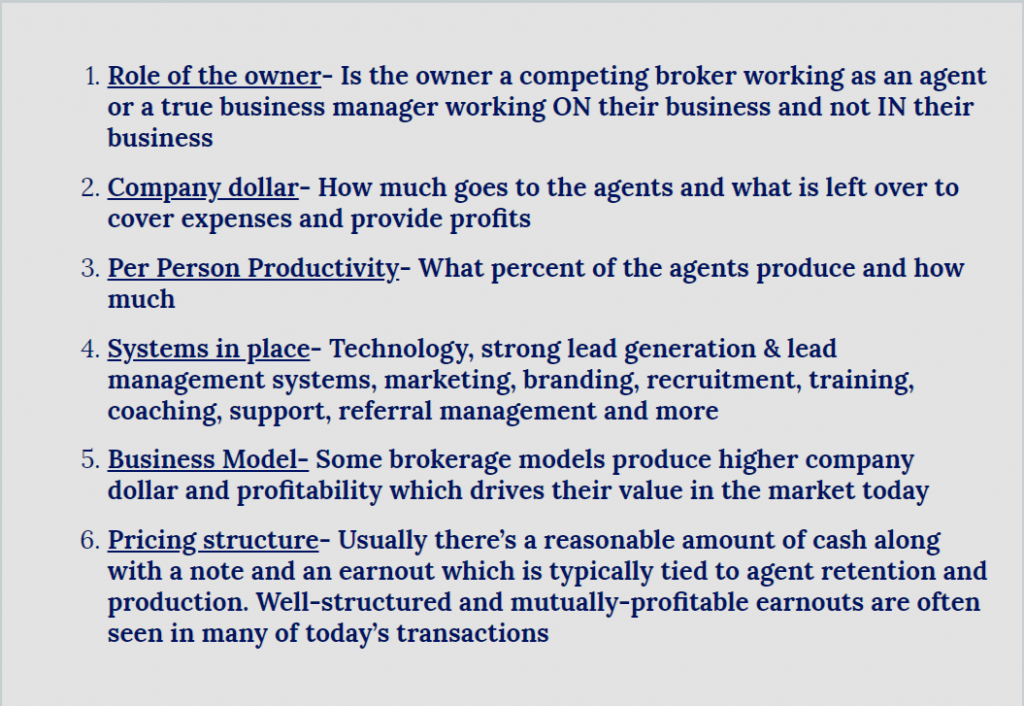 Let's talk. Brokers do have many options and there are ways to make your company appeal to today's buyers. I am in your area regularly and we can have a confidential, no-promises conversation to look at all the options.
---
Bombshell Lawsuit Could Wreak Havok for Buyers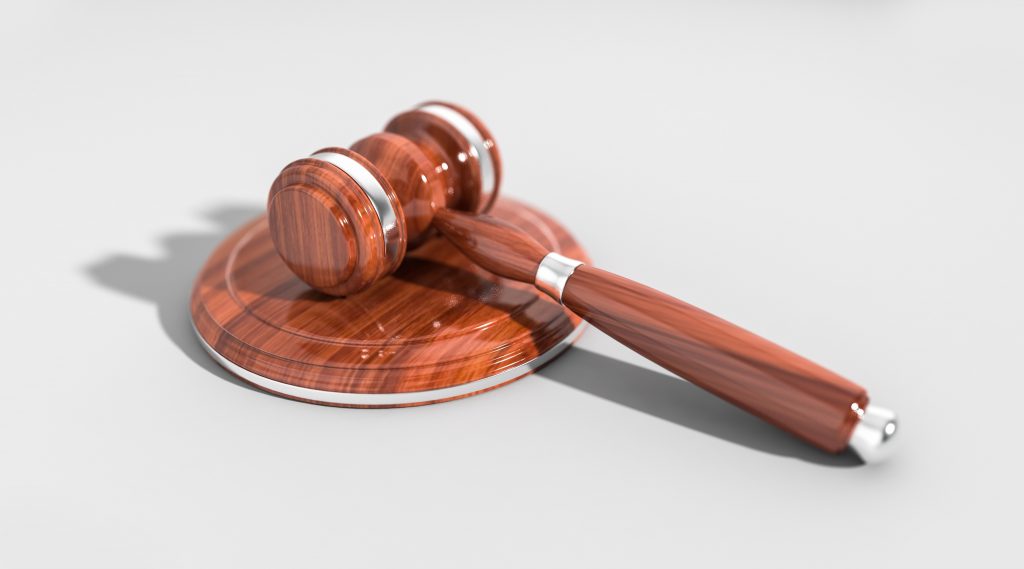 A class action lawsuit claims that the current system, where the listing commission is split between the listing (seller's) agent and the buyer's agent, requires sellers to overpay for brokerage services that don't benefit them (since the buyer's agent typically owes legal duties to represent the buyer, not the seller) and that this system artificially inflates buyer's agents' fees. Their solution is for the buyer, not the seller, to pay their agent separate from the funds they use to purchase the home.
Rigorous Review by FHA Poses Challenge for First Time Home Buyers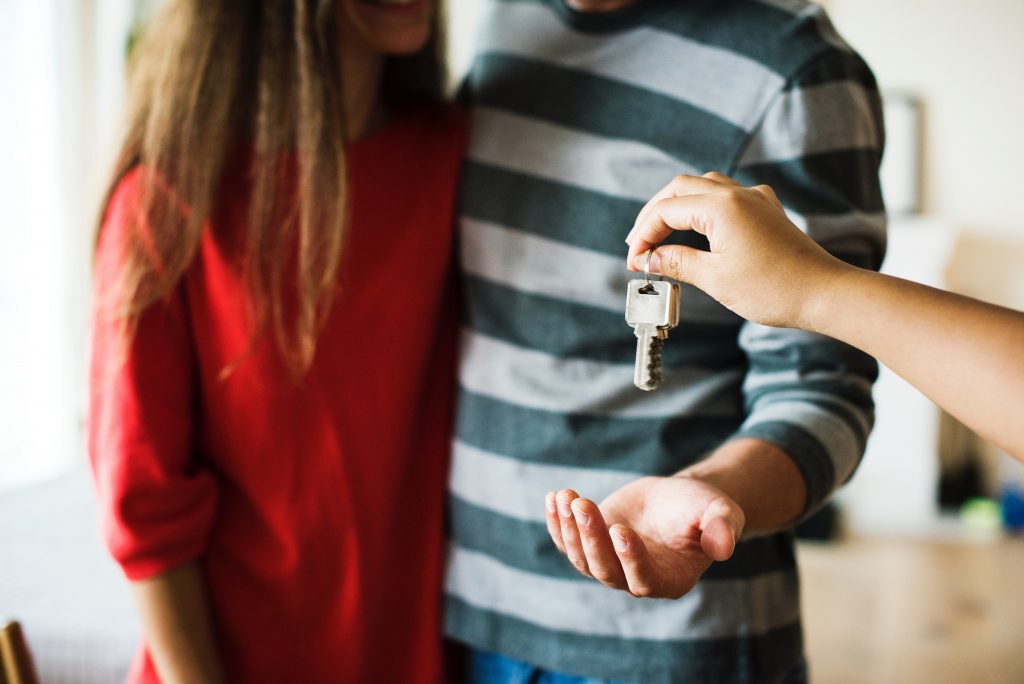 The FHA, which insures mortgages for borrowers with spotty credit who can't afford a larger down payment, said it will put riskier loans through a more rigorous review. That likely will mean a larger portion will be denied while some borrowers may not even apply for the loans in the first place.
HUD Charges Facebook with Housing Discrimination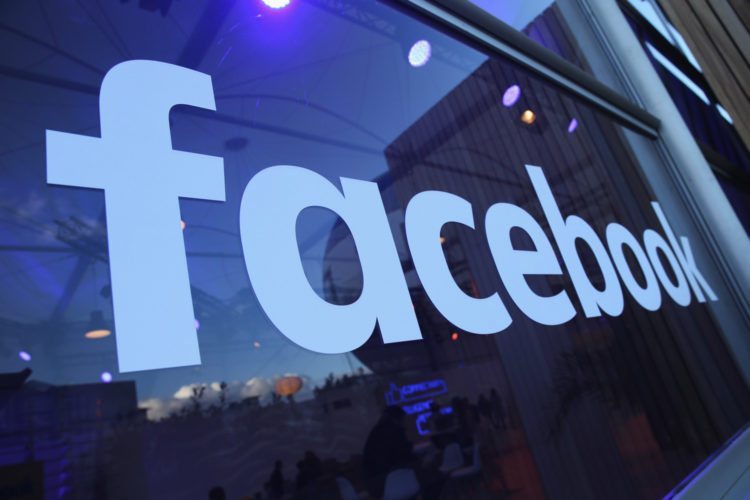 HUD claimed that Facebook mines users' extensive personal data and uses characteristics protected by law — race, color, national origin, religion, familial status, sex and disability — to determine who can view housing ads, even when it's not the advertiser's intent. In a sign that more technology companies could be ensnared in the probe, HUD alerted Twitter and Google last year that it is scrutinizing their practices for similar violations.
Realogy Unleashes Innovation at inaugural RGX Conference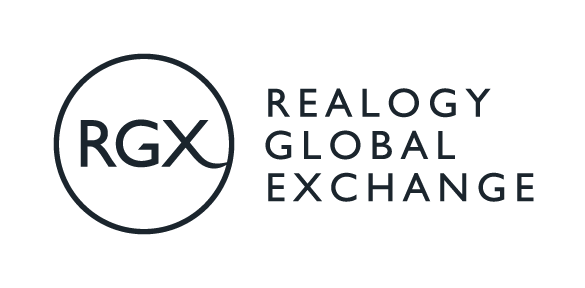 Not only was RGX a first-of-its-kind real estate convention spanning multiple Realogy brand conferences, it also featured a preview of powerful new products, programs and tools rolling out this year. From Artificial Intelligence to Social Media Advertising and Lead Generation tools, the conference sent notice to the real estate industry that Realogy is unified and taking a leadership position when it comes to innovation.
Click here to learn about the power of innovation