Focusing On the Business… Not In the Business
Last month I shared the story of a broker who compared her days to a cookie. After everyone got their piece of her "time cookie," the only thing left over for her to run her business and have a life was just the crumbs.
After more than 30-years in the business, I have found the single biggest mistake brokers make is that they work "in their business and not on their business"- I understand; it's how I ran my brokerage for 18-years. We brokers often think and act like sales agents, being transaction-focused and letting the demands of the day drive our activities. We generally spend most of our time on the operational side "doin' deals" but not focusing on strategy or revenue drivers. Brokers say they don't have time but it's usually a function of where the broker is comfortable spending their days' activities.
The industry is changing rapidly. Data shows a broker's company dollar over the last five years has dropped from 18% to 13%. That's out of your pocket. The lower company dollar impacts profits as well as the value of your company.
To be competitive and enable your agents to be more successful, start managing your company for growth and look at the following areas:
Technology
Marketing
Lead Generation
Recruiting
Support
Training
Retention
Referrals
Relocation
International business
Industry changes
Ancillary business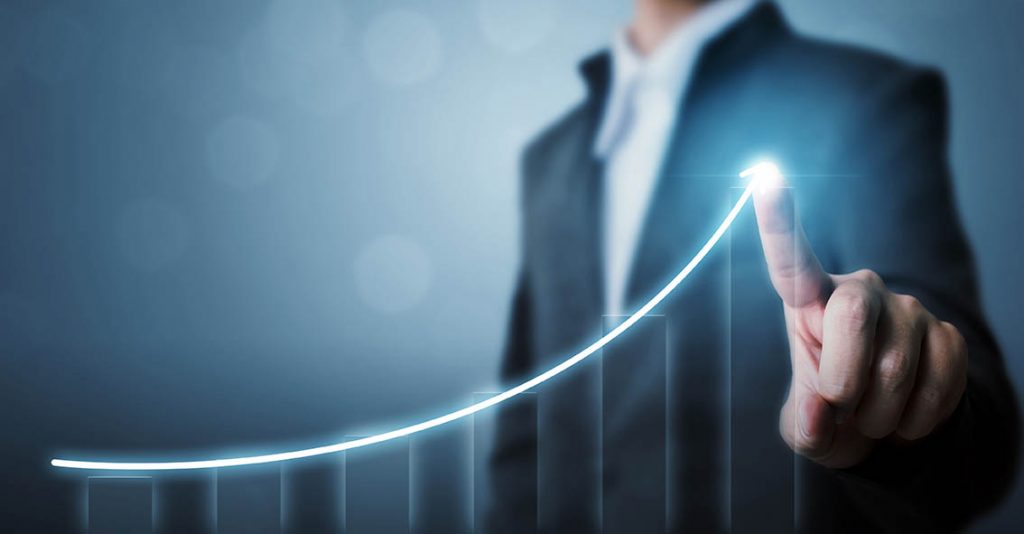 Agents often change brokerages for the wrong reasons — usually the commission split— which ultimately cuts into a broker's company dollar. A growth-oriented broker needs to enable their agents to get more listings, complete more transactions and win more often at the kitchen table.
Reach out to me and we can have an off-the-record conversation about providing the tools and resources that help agents be more successful and enable brokers to grow and focus "on the business."
---
Realogy Is Watching These 10 Startups – Are You?
Recently, ten up-and-coming companies presented their innovative technology products and services during the Realogy FWD Innovation Summit. Following a series of live demonstrations in front of a panel of industry experts, the judges selected three finalists who then faced a vote from an audience of real estate influencers.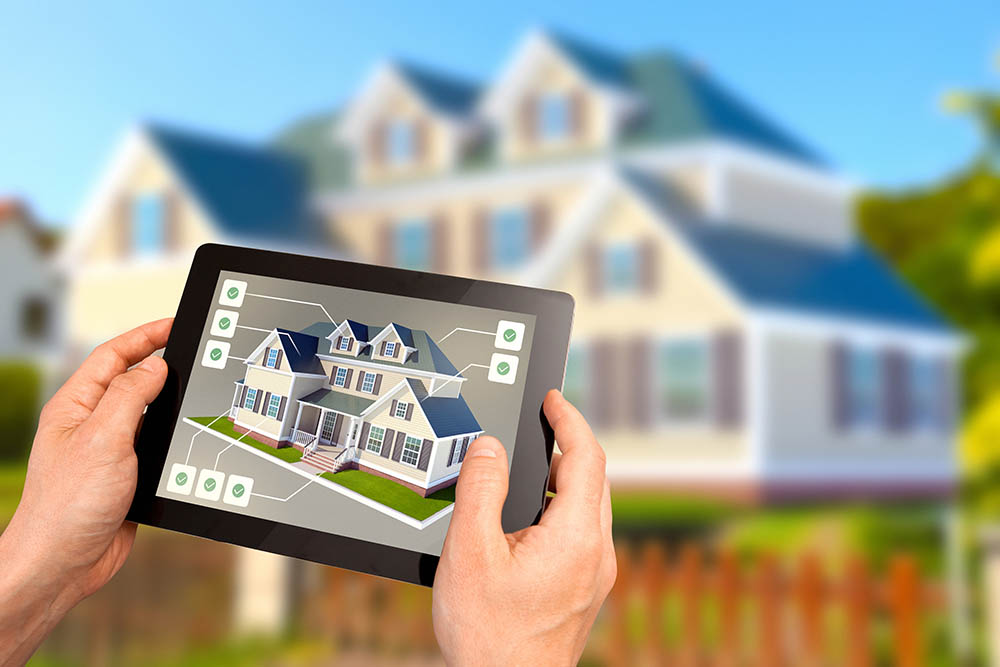 "FWD is one example of Realogy's efforts to help our affiliated real estate agents be more productive," Dave Gordon, Chief Technology Officer, Realogy. "Our continued significant investment in technology involves developing not only our own solutions but also partnering with innovative companies."
Following a series of live demonstrations in front of a panel of industry experts, the judges selected three finalists who then faced a vote from the audience of real estate influencers. Homebot emerged as the winner of the grand prize, which includes a $25,000 cash prize.
Click here to watch the sixth annual innovation summit and learn more about how these 10 start-ups are going to revolutionize the real estate industry.
---
Foreign Home Buyers Spend Billions on Florida Real Estate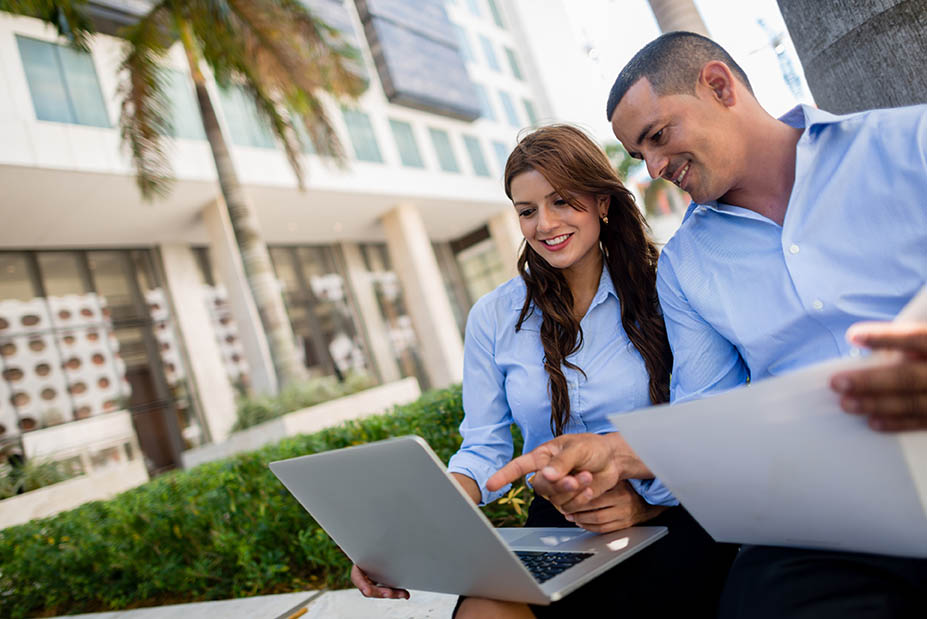 Did you know international buyers represented $22.9 billion worth of Florida's existing single-family homes, townhomes and condominiums during the 12-month period ended in July? Florida is the top state according to a new report from the Florida Realtors and the National Association of Realtors trade groups.
Although this number is down 5 percent year over year, it still represents a key role in the state's residential real estate market. The dollar volume accounted for 19 percent of all state residential sales in 2018.  Nationally, Foreign buyers and recent immigrants accounted for 8 percent of the $1.6 trillion in existing home sales. Click here to read more highlights from the Herald Tribune article.
Do you have an international network to support your efforts in marketing your listings to these homebuyers?
---
The iBuying Wars
What is iBuying and how does it work? It's a fairly simple process. In essence, rather than listing a property with a broker, homeowners can log onto their computers and get an offer from a iBuying company. In many cases, the company commits to the purchase within days. Then, the iBuyer quickly renovates and flips the home.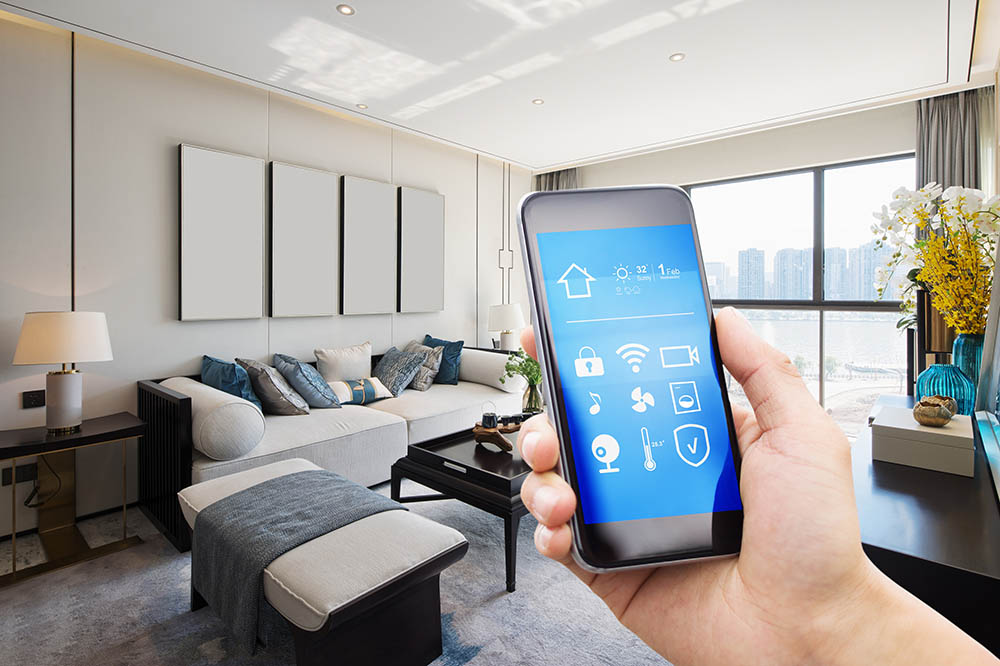 Although many of these iBuyers are in beta-like phases – piloting programs in such U.S. cities as Atlanta, Dallas, Orlando and Las Vegas – they're all looking to expand rapidly. And the competition is fierce.
Zillow CEO Spencer Rascoff explained it as a natural progression for his company, telling CNBC that "we think of it like Netflix moving into originals." But these new platforms – which come with such names as Instant Offers (Zillow) are rankling brokers and can cost sellers in the form of higher commission fees.
Read the full story on The Real Deal to learn more about this new business model and how it may impact you.
---
Real Estate Companies Are Prime Targets for Cyber Attacks
A new report found that the real estate industry has been a primary target of cyberattacks since mid-2017. In fact, during the third quarter of 2018 alone, real estate companies saw an average of 54 attacks per company, which was the third highest among the industries identified in the report.
According to Ryan Terry, a senior product marketing manager at Proofpoint – a cyber security firm – the real estate industry makes a tempting target for attackers because its "high-value transactions occur frequently and mainly take place digitally." He also pointed out that there are multiple people involved in real estate transactions, giving "fraudsters multiple opportunities to insert themselves."
The report recommends a number of precautions companies can take to protect themselves including training employees to spot malicious email, investing in custom email quarantine and blocking tools, and making sure the attacks never even reach their targets in the first place.
Read the full story on Inman News.