10 Broker Strategies for 2019
Baseball Hall of Famer, Yogi Berra said, "prediction is very hard, particularly when it's about the future." A good indicator of the future is the past, and for many brokers, 2019 will continue to be a challenge.
Brokers are facing many challenging obstacles including increased competition; declining company dollar; pressure on commissions; inventory shortages; recruiting challenges; agent retention; shifting agent teams; new business models; technology challenges; lack of new construction which drives resales, increasing mortgage rates and inability to assist first time buyers who have traditionally driven the market.
This may not be the best year for many brokers, but it can still be good. We can't control the market conditions, so brokers must become versatile to adapt to the ever-changing landscape. For brokers who are well-positioned, market slow-downs provide the perfect opportunity to increase market share, snap up displaced agents and eliminate competition.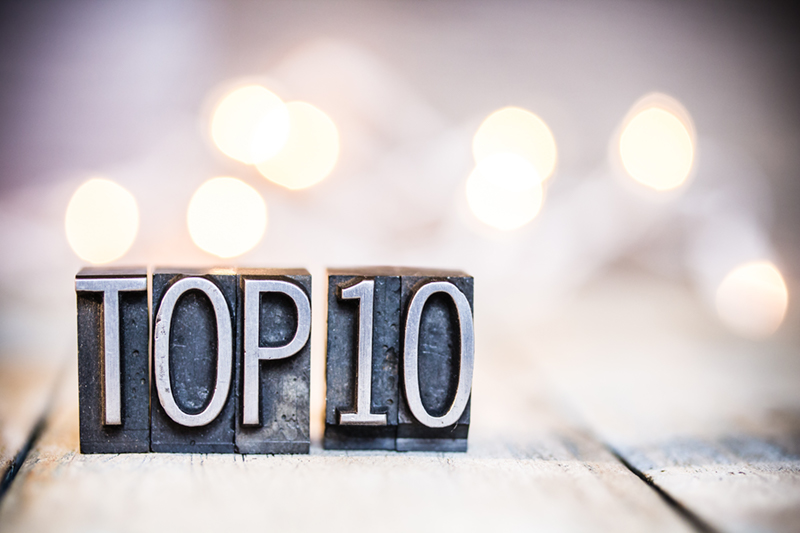 Here are 10 points to focus on this year to ensure you are the broker who takes advantage of the market:
Zero in on agent Per Person Productivity (PPP)

How many transactions do your agents do? Listings? Listing presentations? Prospecting time? PPP is your best recruiting and retention tool. Plus, successful agents want to be around other successful agents. When your agents are participating in a higher number of transactions than the typical agent in the market, they generally won't leave you for a higher split. Producers usually care more about their 1099 than the commission split. While we are on the subject of PPP, accountability by you, your team and the agents should be the rule, not the exception. Everyone needs some degree of accountability. Drive your agents' success to increase their PPP and you will change their lives.

Focus on listings 

Listings drive the business. When you have the listings, every broker in the MLS works for you. They are also the hardest part of the business for most brokers and agents because working with buyers is easier. Face it, listings are more difficult. Buyers usually find the agents who help them find a house, but… agents generally must find the sellers for those listings. It's more difficult. The house sells the buyer, but… the agent must sell the homeowner to get that listing. The process requires more work and greater skills. As the broker, teach and drive your agents to become listing focused; the rewards are greater for all.

Eliminate the non-producers

Bite the bullet and eliminate your unproductive agents. Yes, Ol' Joe may be a great guy, but he and your other non-producers are a drain on your resources– especially time. They almost always lose good listings to other agents because they don't have the needed skillsets. Non-producers keep you from recruiting stronger agents (see PPP).

Stick to an ongoing recruiting strategy

Make ongoing recruiting part of every week. Recruit the right candidates, primarily those with prior experience. If you do take on newbies, focus on candidates with sales backgrounds. The former VP of MegaCorp might seem impressive, but he's probably not going to prospect like a new recruit who has a sales background. Agents with the high commission brokerages can also be good recruiting targets. She may have a higher split with her present firm but if she is receiving low value from her broker and not completing many transactions, she becomes an excellent candidate for you. Remember- good recruiting increases agent retention because producers want to be on the winning team.

Stop talking about your company

Agent recruits (as well as customers and prospects) don't really care about your company so make the conversations about them. Ask questions and listen: They must want to solve a problem and it's your role to find out what that problem is. If they don't share their problem then you then you will be unable to help them solve it.

Building company dollar is critical

Are you seeing less profit? You're not alone, the average brokerage has seen the company dollar drop a whopping 27% over the past five years. For example, focus on tech-driven lead generation at more equitable commission splits; driving higher conversion rates through better systems and explore ancillary services such as title, mortgage, concierge services, etc. as additional profit centers.

Recognition should be ongoing

Most agents like recognition as much (or more) than money. You should recognize agents' successes in numerous categories and showcase it both inside your brokerage and to the outside world. Good use of social media tools helps tell the story and gives everyone deserved recognition.

Embrace the changing technology

Your competition is already jumping on new tech. Be aware of its market impact such as enhanced big data management, Artificial Intelligence (AI), Predictive Analytics (PA), iBuyer, blockchain, transaction management, changing lead generation models, relationship-focused CRM's, chatbots and more.

Consider personal coaching

National Association of Realtors data shows close to 90% of realtors fail in the business and that ongoing coaching and training is critical to their success. But what about you? When is the last time you engaged a coach to assist in developing strategies and direction to grow your brokerage instead of focusing on the day-to-day tasks? Most brokers that I have met tend think more like agents instead of business CEO's. Often, they need guidance and direction to reach their goals so that they are working "on the business and not in the business."

Look for acquisition opportunities

When properly executed, companies use a mergers and acquisition strategy to grow their businesses significantly and in short timeframes. Look around you; who is losing market share and agents? Veteran brokers often suffer from market fatigue and don't feel like going through the ups and downs again. They make great M&A candidates. Now is a very good time for you to work on your expansion strategy and opportunities.
2019 should be the year to explore finding a growth partner to provide you the tools, expertise, growth capital and resources to empower your agents to be more successful and assist you in accelerating your growth potential. If you would like some off-the-record conversation and advice call me. I'll be in your market in the coming weeks. Wishing you a Happy and Healthy New Year! -Rick Ellis
---
Challenges and Opportunities in the 2019 Real Estate Market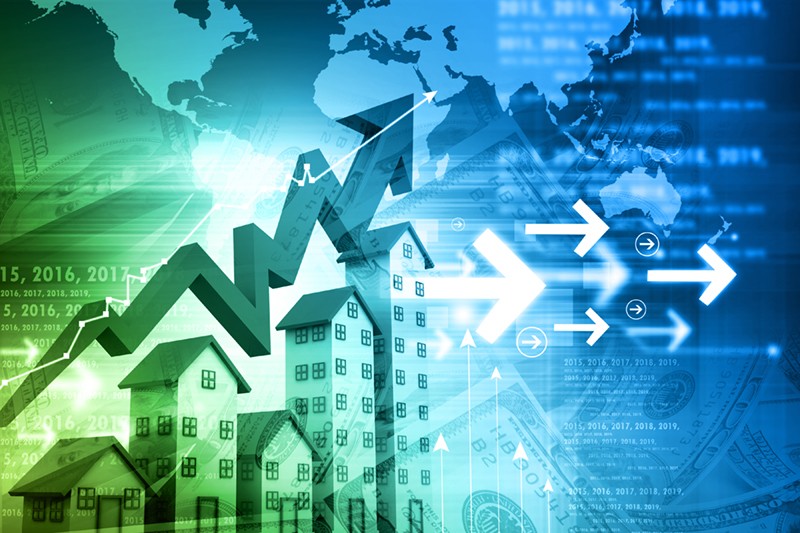 Home prices and mortgage rates are likely to keep moving upward maintaining pressure on affordability. However, builders are constructing more entry-level homes, lenders are gradually making it easier to qualify for a loan, and first-time home buyers are getting the attention they deserve.
Read more  from Nerd Wallet to see what is trending in 2019.
---
Are you ready to start 2019 on the right foot? Get ahead of the game, and the competition, by working with Rick Ellis, MBA.
---
House Flipping is in Decline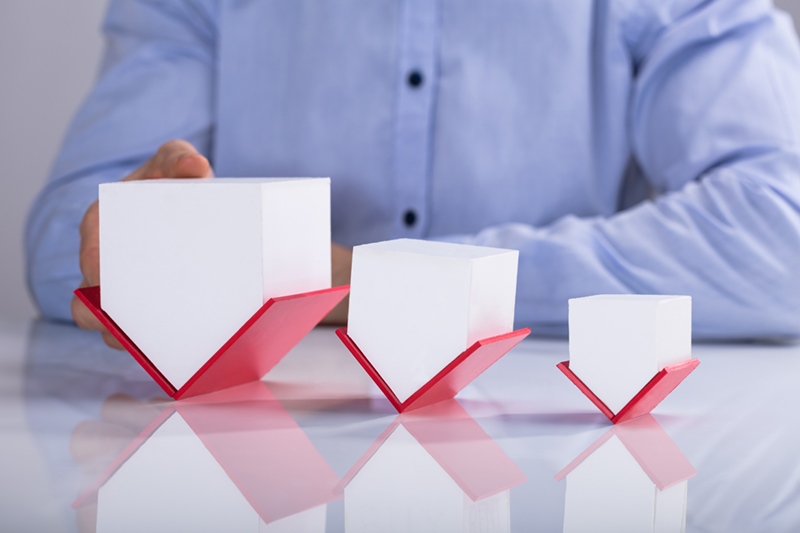 Flipping houses was all the rage for several years; however, the decline in home flipping activity may mean either lost investment opportunities for flippers or generally improving affordability for potential home buyers.
Learn more about this evolving market segment from The Mortgage Reports.
---
Is Your Brokerage Prepared for Success in Digital?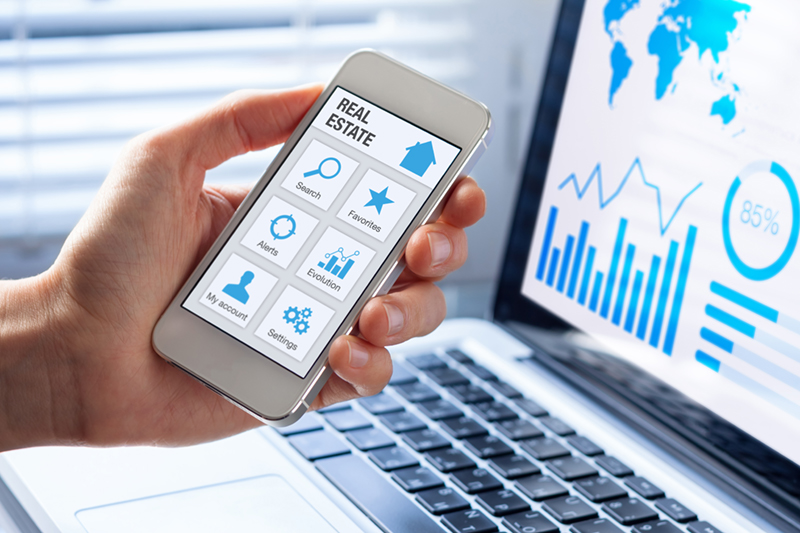 The recently released 2018 Real Estate in a Digital World report details the latest research on how real estate firms are using digital to drive their businesses forward.
Read the report to better understand how consumers are using to technology to find you and your agents.