The logistics for planning in a changing market
Baseball Hall of Fame legend, Yogi Berra was one of the greatest players of all time, but he was also known for his way with words referred to as Yogi-isims. Often, his unintended and twisted misuse of words reflected an underlying wisdom. One of my favorites reflects what's ahead for real estate brokers, "If you don't know where you are going, you'll end up someplace else."
Many brokers are seeing opportunity in the softening market and are developing plans to take advantage of what's ahead. But… planning is only ½ of the equation; the other half involves focusing on the brokerage logistics. Reaching a broker's goal relies on tiny logistical steps that enable the plans to come to fruition. It is why logistics are called the "great enabler."
Here are five strategies that today's top brokerages are focusing on for dramatic growth (along with the logistics to reach those goals):
Scale focus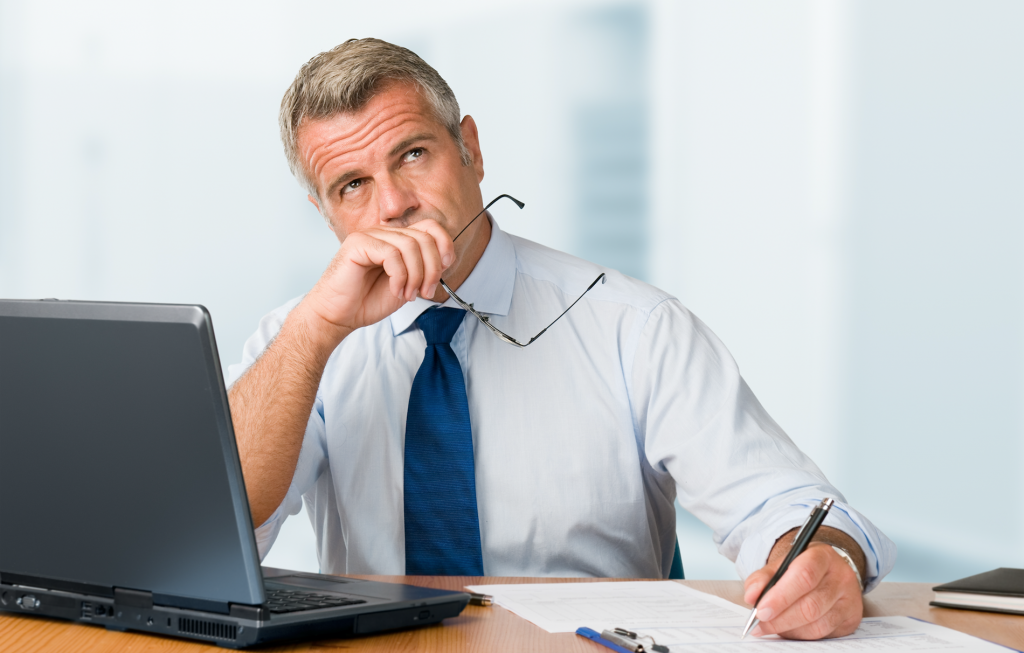 Growth is important to the brokerage because agents generally prefer to be part of a vibrant, growing organization. However, there is a big difference between growth vs. scaling. Growth increases revenue, but it also increases overhead because a brokerage adds resources such as additional offices, staffing, marketing, etc. at the same rate as revenue increases. By contrast, scale increases revenue but adds resources at an incremental rate as needed which requires significantly less overhead and more profit.
What are the logistics involved in scaling your growth? It takes specific expertise; investment into your brand; increased technology and systems; human resources; ongoing support, training / recruiting and more. Companies positioning to scale often seek a growth partner to provide resources, especially funding. Many owners today prefer not to invest their own capital, but instead look for outside funding needed to accelerate their growth to scale.
PPP focus
The Per Person Productivity of your agents is critical in today's real estate world. PPP is the best recruiting / retention tool and successful agents want to be around other top producers. When your agents do more transactions than the other agents in your market, they generally aren't leaving you simply for a higher split.
The logistics for increasing PPP starts with knowing the key metrics of your agents such as:
·      How many transactions do your agents have?
·      Listings?
·      Listing presentations?
·      Prospecting time? 
·      Seller contacts?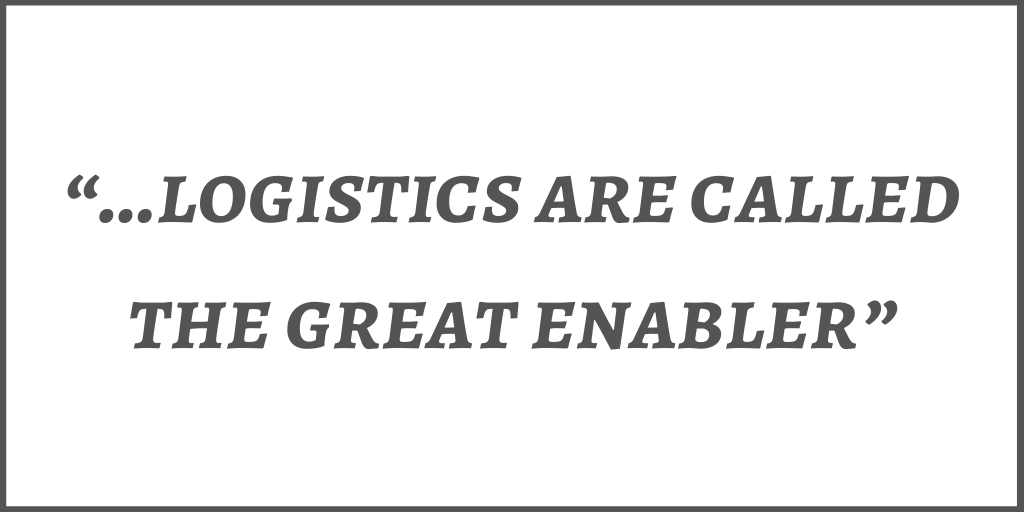 It's all about managing the basics and doing those things that lead to agents' success. Some brokers will set company standards and have their agents commit to performance levels and in turn, brokers will hold those agents accountable to fulfilling their commitments. Accountability by you, your team, and the agents should be the rule, not the exception as everyone needs some degree of accountability. Increase your agents' PPP and you will change their lives and drive your firm's growth.
Recruiting focus
Good recruiting is the lifeblood of a growing brokerage and a key growth tactic. It also increases agent retention because top agents want to be on the winning team.
To be truly effective, recruiting must be ongoing. The logistics require a trained and dedicated team who are working together to make recruiting a process. The broker is a vital link because it's difficult to build an effective recruiting process if the broker is not involved.
Your recruiting focus should be on the right candidates who will provide you a reasonable company dollar and / or the opportunity for ancillary services. Top brokerages target agents who fit the firm's culture and have proven expertise, as well as those candidates that the firm can assist in increasing their personal performance and earnings.
Recruiting should be personal. Instead of mass texts and emails, pick up the phone, reach out on social media and send handwritten notes. Your recruiting should be all about the agent, not your firm. Instead of focusing on showing your beautiful recruiting presentation, fine tune asking candidates the right questions to find out why that agent is considering a change and what you can do to help them.
While some of your good agents on occasion will leave you, good recruiting becomes your production insurance. It is a key component of a powerful growth strategy.
Listings focus
Listings drive the business and are a key tactic for success. When you have the listings, every broker in the MLS works for you.
While this is one of the most important components of a solid growth tactic, it befuddles many brokers and agents. The reality is that working with buyers today is easier; typically, the buyers find the home then they find the agent. However, for listings, agents generally must find the sellers and negotiate to get those listings. In essence, the house sells the buyer; but that agent must first sell the homeowner to get the listing. The process requires more work and greater skills. 
The logistics that go into building the listing base include teaching and driving your agents to become listing focused; the rewards are greater for all. Agent prospecting activity is vital; they may not like prospecting, but they must do it to be successful and reach their goals.
When you have the listings, you and your agents have predictability over your business and the logistics that drive growth and scale.
Acquisition focus
Scale creates opportunity and often mergers, acquisitions and partnerships become a part of the logistics of scaling to become a regional driver. Top companies weave an M&A logistics strategy into their plans to grow more quickly and significantly.
As the broker, you play an important role in M&A growth. Look around; who is losing market share and agents? Veteran brokers often suffer from market fatigue and get tired of the stress. They make great M&A candidates. Now is the time to focus on a planned expansion strategy for growth opportunities.
A top-down growth and scaling plan should be accompanied by a comprehensive review. It starts at the bottom with an honest assessment of your capability to execute it and often it makes sense to look to outside resources to make certain the strategy, tactics and logistics of your plan come together for the maximum success in your market.
Realogy Launches Retirement Plan Offering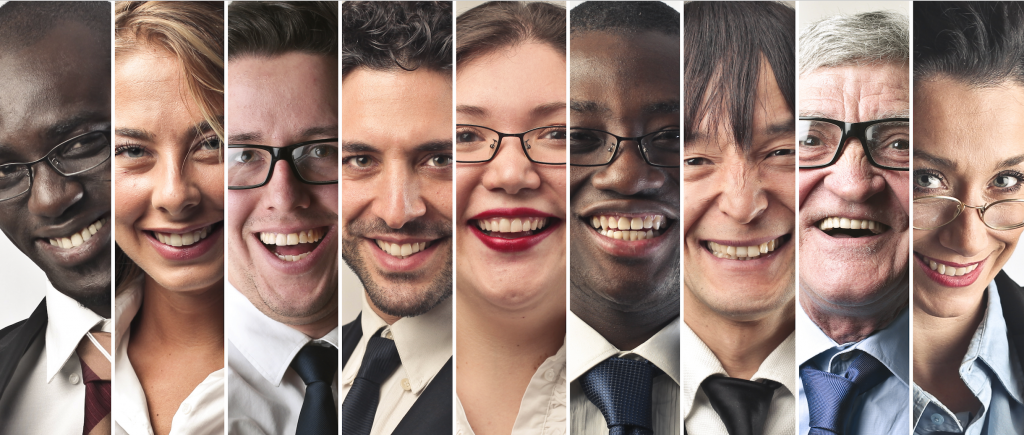 Realogy Holdings Corp., and The Platinum 401k, Inc., a retirement plan outsourcing resource, recently announced the establishment of the SPARK Members Pooled 401(k) Retirement Plan. Available exclusively to all real estate agents in the U.S. affiliated with Better Homes and Gardens® Real Estate, CENTURY 21®, Coldwell Banker®, Corcoran®, ERA® and Sotheby's International Realty® who are Premium Level members in the SPARK Association of Real Estate Professionals personal and business benefits program, the new retirement plan offers real estate agents an easy and cost-effective way to save for their future as independent contractors. Learn more.
You made your good name. We can help make it stronger.
Corcoran is growing and we're looking for a few good firms to grow with. Click here to learn about the Corcoran Network.

Viral TikTok video accuses Zillow and others of manipulating the housing market.
Are companies like Zillow and Redfin manipulating home prices by purchasing properties across the country? That's what one real-estate agent claims in a video that went viral on the social-media platform TikTok — but real-estate experts say the reality is much more complicated.
Read full article.
Home prices may 'see big declines in coming years,' expert says
Despite four straight months of record-breaking increases, home prices could end up reversing course in the next few years, according to one expert. "There is a chance that we will see big declines in coming years," Yale Professor of Economics Robert J. Shiller said on Yahoo Finance Live. "I think people are anxious about that at this point in history." Read
more
.
Are remote appraisals here to stay?
Appraisers have experienced many challenges in the last couple of years. From juggling high volume demand for appraisals in the middle of a pandemic, appraisers had to radically change their processes. See
link
to full article.
Bloomberg: U.S. Rents Are Increasing at 'Shocking' Rates of More Than 10%
In some cities of Florida and Georgia, rents rose 25% or more. The pace of rent increases is heating up in the U.S. Rent data for the past two months show no sign yet of the usual seasonal dip at this time of year, following peaks early in the summer, when many lease renewals come due. Link to article.