Here is an amazing fact: Almost ½ of the entire U.S. residential industry is conducted by approximately 1% of the brokerages.
In June, The Real Estate Almanac published by leading research and advisory firm T3 Sixty, noted that 48.9% of all the existing home sales were conducted by the top 1,000 firms. Amazingly, this number has climbed significantly over the last few years– up 8.9% since 2017. Clearly, larger brokerages are driving the real estate market today.
This is important for brokers who want to take advantage of opportunities that have arisen over the past few months. They recognize that hope is not a strategy– whether they plan to take advantage of either buying/merging opportunities for growth; or if they would like to cash out in the near future, it needs to be a well-planned strategy.
Growth Focus – Most growth-oriented brokerages aspire to become market drivers with many focusing on becoming regional in size. To do so requires specific expertise; investment into their brand; increased technology and systems; human resources; ongoing support, training & recruiting, and more. These all require extensive capital investment so they will need strong financial backing. 
Brokers have all experienced their company dollar drop over the last few years– from 22% to 14%. Growth brokers need the ability to reduce their expenses, increase their company dollar,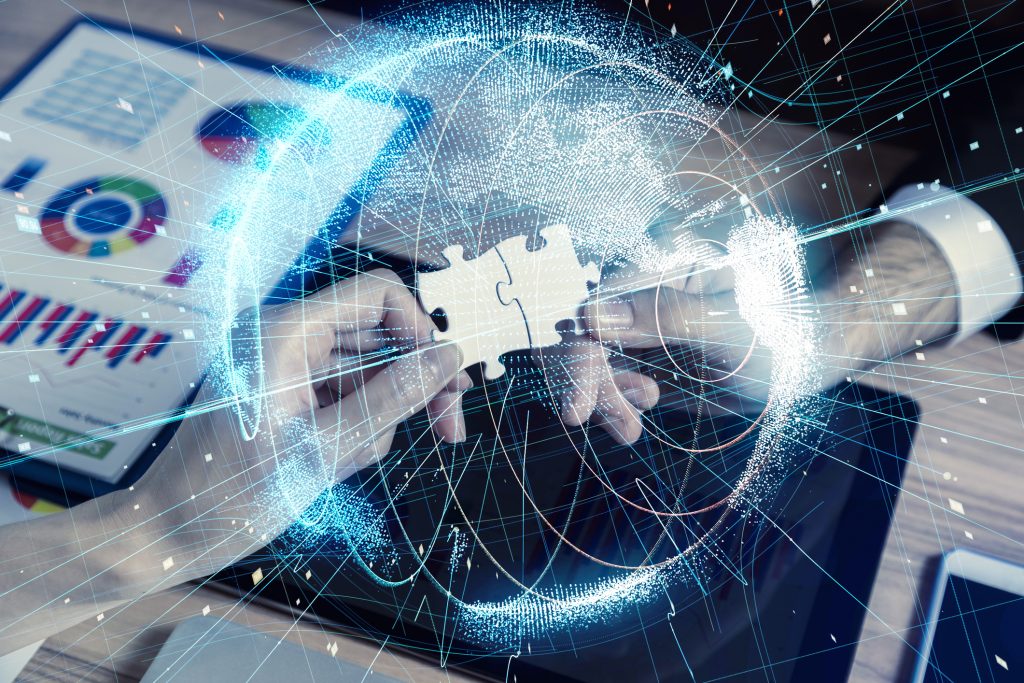 boost profits with ancillary services and enjoy synergistic cost savings that come with scale.
Cashing Out – Conversely, many brokers today with good firms are struggling somewhat and the owners are often tired(or bored)of running the day-to-day of the brokerage and dealing with agent issues. They prefer to focus on what they enjoy– listing and selling real estate and/or managing their team. With the events of 2020, many have tapped into their financial reserves and are not motivated to invest more money into their brand, technology and other needs. They see the issue with low inventory becoming an even greater issue in the coming months. For many, it's a good time to take their chips off the table to set aside.
Perhaps you are thinking of pursuing the opportunities that are now available, whether it's to buy, sell or merge. It takes careful planning and significant funding. The Corcoran Group is now looking at different opportunities in many select markets and funding is available.
Let's Talk PPP (again)
I've written extensively about the importance of Per Person Productivity (PPP) of the brokerage. When is the last time you've gotten out your calculator to determine how many transaction sides your agents average? Not the total agents' PPP; but the productivity of the actual producing agents.
PPP is important to the brokerage's financial health. It is also your best recruiting and retention tool. To increase PPP, brokers have thrown technology, social media, teams, lead generation, new business models, higher commission splits and more at their agents. Guess what… it hasn't worked.Real Trends reported in the course of five years, less than 16% of the brokers saw an increase in agent productivity.
What do the agents REALLY need? Ongoing one-on-one training, coaching, support, direction and accountability. The hardest part of teaching success is the time that it takes to get there.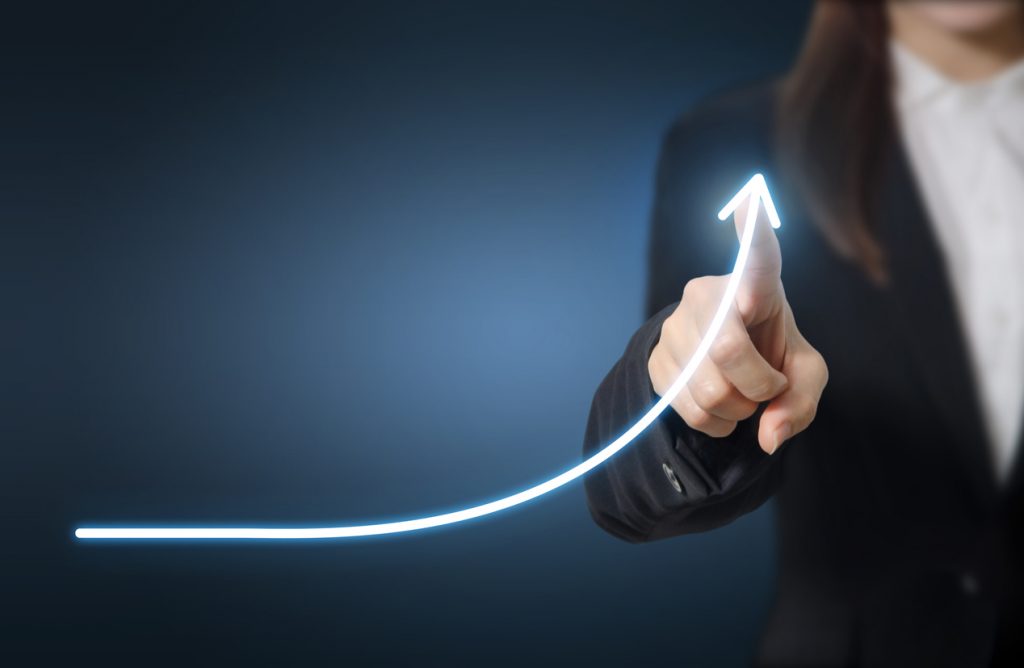 Corcoran Expands into the California Wine Region
The Corcoran coast-to-coast growth trend continues with expansion into California's Temecula Wine Region with Corcoran Global Living's acquisition of Impact Real Estate. Temecula/Riverside County is one of the most rapidly growing areas, and Menifee is recognized as the sixth fastest growing community in all Southern California. Welcome to the Corcoran family: bit.ly/2YPlQvO.
Which U.S. Markets Have the Largest Inventory Declines?
Most U.S. markets are experiencing a sharp decline in new listings with larger markets down an average of 29.4%. It has been estimated that pending new listings could be off by as much as 40% in the immediate future. In May alone, 43 out of 50 markets saw greater inventory declines than the prior month. Realtor.com tracked the metro cities with the largest declines in new listings. See the results: https://www.realtor.com/research/may-2020-data/.

Home Affordability Remains Promising