I live on a coastal island where sailing is a favorite past time. Here, "doldrums" is a nautical term for poor wind conditions requiring sailors to motor through under power. Are the winds changing in real estate and will brokers have to alter their course?
Let's be clear: the market is still hot, but data shows definite slowing in the U.S. real estate market including: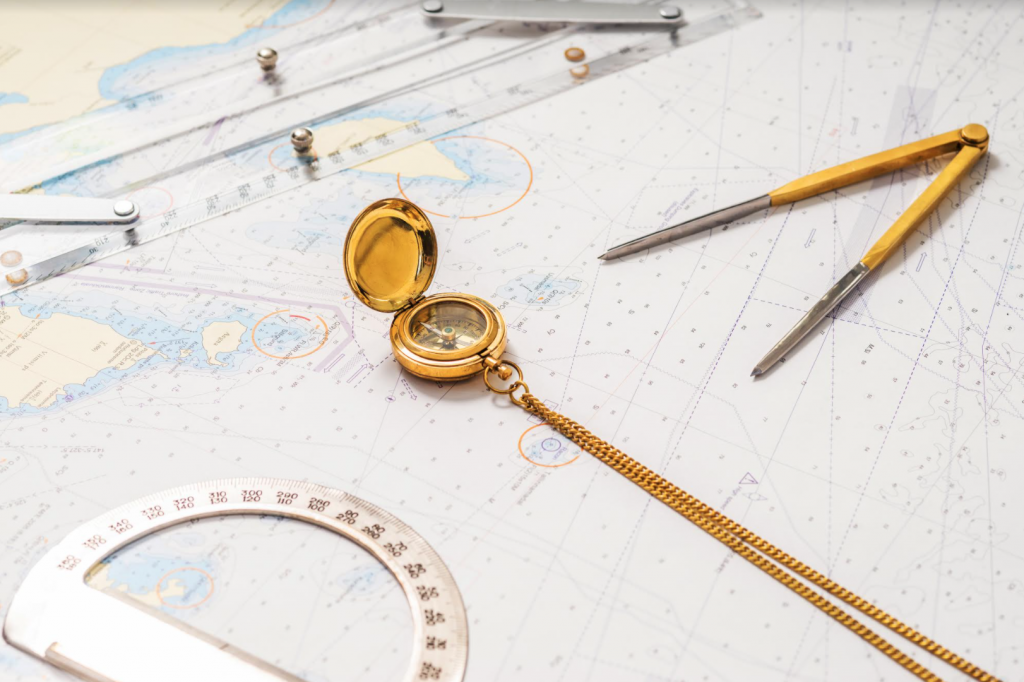 2% decline in home sales
Pendings have decreased
New construction has dropped 19%
Inventory and Days on the Market have increased
Over the past 30 to 40 years, the average rate of annual home price appreciation averaged around 4%. The dramatic price increases over the past 18 months are abnormal and not sustainable but they are also a classic side effect of the strong seller's market we've had. Prices will continue to rise into 2022 but not at the significant levels we've seen.
Interestingly, according to the NAR Market Outlook report, the Southeastern U.S. did not see inventory drop as significantly as this time last year and currently Southeastern brokers are experiencing a smaller increase in listings than the rest of the country. This is due largely to the population shift to the southeast during the earlier days of the pandemic. (NOTE– The Realtor.com Market Outlook Report from July 27th is available below.)
Speaking with dozens of brokers over the past few weeks, I've learned many welcome a slowdown. It's an opportunity for everyone to lower their sails, catch their breath; and focus on what's ahead. Said one broker in a large coastal city, "we've been so focused on frantically closing transactions, that we need the opportunity take a break, regain some sanity and plan for tomorrow."
Here are six focus areas for navigating changing winds:
Non-traditional inventory sources- Don't count on a flood of inventory from foreclosures – it's not happening. However, there is inventory out there, but it must be worked, especially from those homeowners who have been holding off. With price increases slowing, many will decide to list; September and October should see a bump in available inventory. This is the time agents should be farming and developing seller relationships.
A Texas broker shared an interesting strategy. "I'm targeting three areas, recent homeowners, rental properties and divorce attorneys."  He explained many recent homeowners will find in their haste to buy that they "bit off more than they could chew and found homeownership isn't what it's cracked up to be." He also theorizes a lot of the individual landlords are going to cash out after problems with tenants and the government's moratoriums on foreclosures. The broker added, "after 18 months of being cooped up together there's gonna be a lot of divorces." (BTW- He may be on to something since a divorce sale could ultimately result in six sides.)
Regardless how inventory is targeted, agents need help getting listings since most have been buyer-focused this past year. A lot of newer agents came into the industry and many have done well working with buyers but it's time to focus on the seller side which requires a completely different skillset.
Home preparation – Admit it, over the past year, we did cut corners in getting homes ready for sale. It's now back to reality as sellers will have to return to doing more prep than simply cleaning the carpets, touching up the walls and plugging in air fresheners. Agents have to coach clients on getting homes ready to sell and even provide lists of potential vendors for the work. Yes, this does require extra lead time.
Return of high-end luxury marketing – Many agents (and brokers) have found themselves competing in much higher price ranges, typically to meet the needs of their new buyers. Even in the pandemic-influenced world, there are countless affluent buyers looking to purchase so brokers and agents have fine-tuned their personal and property marketing strategies to serve their clientele. This requires more than basic photos and video; high-end buyers want to envision the lifestyle. This requires enabling buyers to visualize a home's features, amenities, possibilities and community in striking clarity. Luxury staging impacts the marketing process so that it is even more impactful.
In many instances the marketing is focused on lifestyle. A luxury high-rise agent in an area where drones were not permitted, went so far as to have a helicopter video produced showing the view from the particular unit, the beauty of the beach and resort amenities, the golf courses and even the shopping and dining area that was a short walk away. The agent explained, "we wanted to show that the lifestyle my buyers wanted was all readily there."
Agent training and coaching – "I've seen too many pictures and videos on social media of celebrating agents doing the "happy dance" for their listing that sold in 27 minutes with 75 backup offers," said a sarcastic Florida broker. The backlash some have reported has been the impression from homeowners that agents didn't have to work to make the sale and therefore commissions should be negotiated.
Many newer agents have only known a strong seller's market and they need training in such areas as answering objections, negotiations, prospecting, pricing, managing the sales process and more. Numerous surveys show buyers have "deal fatigue"– they're burned out, frustrated, and agitated with the buying process. Teaching agents to work with buyers to nurture them through what could soon be a more normal process will become money in the bank.
Agent fallout – I admit, I chuckled earlier in the year when I read that NAR said there were more homes for sale than Realtors. In all fairness, I thought it was a joke. However, Lawrence Yun, NAR's chief economist said, "it is exceedingly rare for the number of Realtors to eclipse the number of homes for sale." Said Yun, "it is unprecedented for the number of Realtors to continue to outpace the number of homes for sale for a sustained period." Watch for fewer agents as the market cools which is welcome news for both brokers and agents.
Return to recruiting – When there is change in the market it's a good time to focus on adding quality agents. "I recruit for culture" said a broker in New Orleans. "I don't go after the top agents who want the sun and moon, I want those agents who will fit in with everyone and those that I can help to produce more." The recruiting focus should be on the right candidates, those who fit a firm's culture with a split that provides for a reasonable company dollar. If your firm has a high list-to-sell ratio it should be a major segment in your recruiting value proposition. Remember – good recruiting increases agent retention because producers want to be on the winning team.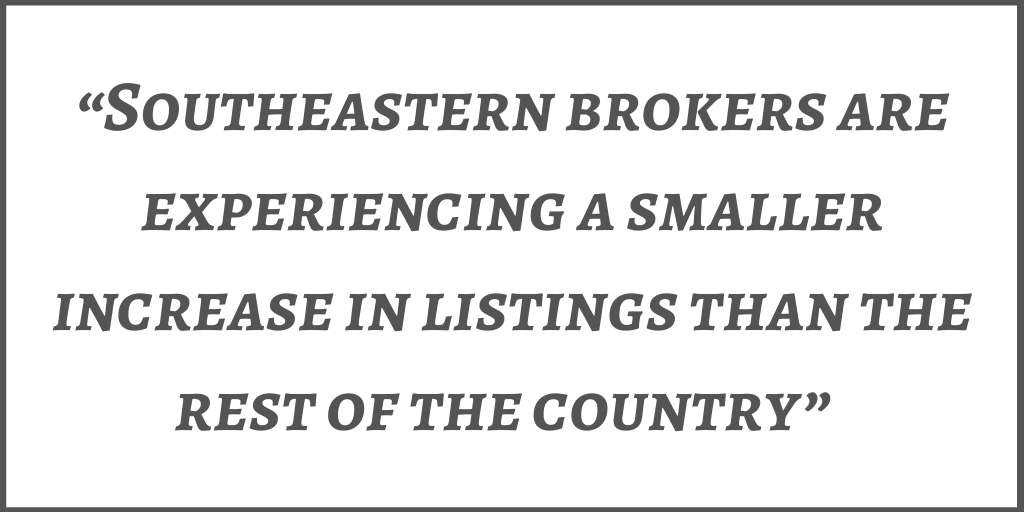 Will it be smooth sailing throughout the rest of the year and into 2021? It's too early to predict; there will certainly be challenges but the best brokerages will have taken the time to plan well and put strong strategies in place to take advantage of the changing market.
Corcoran expands in the Caribbean
Corcoran continues its global expansion by welcoming its second Caribbean affiliate, Corcoran St Barth, located in the French West Indies. See more.
You made your good name. We can help make it stronger.
Corcoran is growing and we're looking for a few good firms to grow with. Click here to learn about the Corcoran Network.

Realtor.com Market Outlook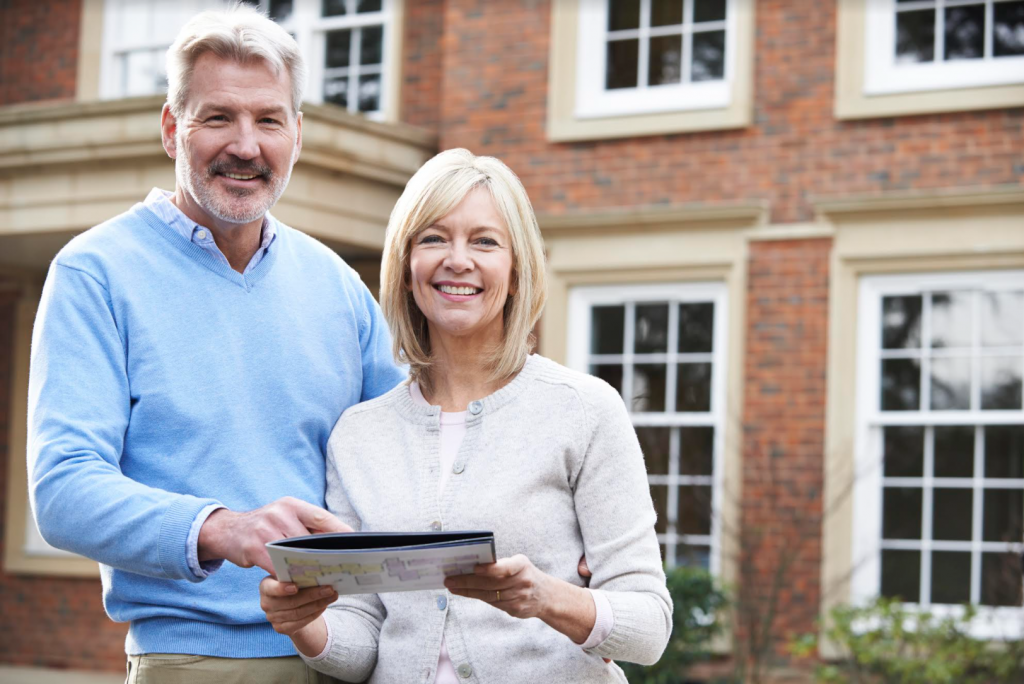 In one year, homeownership rates are lower in all regions, income groups, races ethnicitiesand age groups. However, there are positive trends with new listings staging a comeback in June, even with home prices hitting new highs. What markets are seeing the largest growth and changes? Read full article.
Groups file suit against eviction moratorium
Only one day after the Biden administration issued a new policy protecting renters from eviction, a series of real estate and landlord groups is trying to invalidate it — setting up another legal showdown.
Learn more
.
Buyers snapping up homes in small southern towns
Remote work and online learning prompted professionals and young families to leave the city, joined by retirees seeking refuge in remote areas.
Read more
about the trend.
The 'ever-worsening affordability crisis' in housing came from decades of underbuilding, industry group says
The severe housing shortage in the US — caused by an underinvestment in housing construction — has led to spiking rent and home prices, and an "affordability crisis." Read full article for details.