"The worth of a thing is what it will bring," states the old English proverb. Many brokers have had a spectacular year and they're taking personal stock. The question of value, while it seems simple enough, is quite complicated.
There are many reasons for establishing a brokerage's value such as financial planning, growth options, funding considerations, merger and partnership opportunities, exit strategies and more. Often, each has a different set of values, but they have a common purpose: they are usually a starting point for strategic change planning.
I hear the question every week, "what is the multiple for valuing my company?"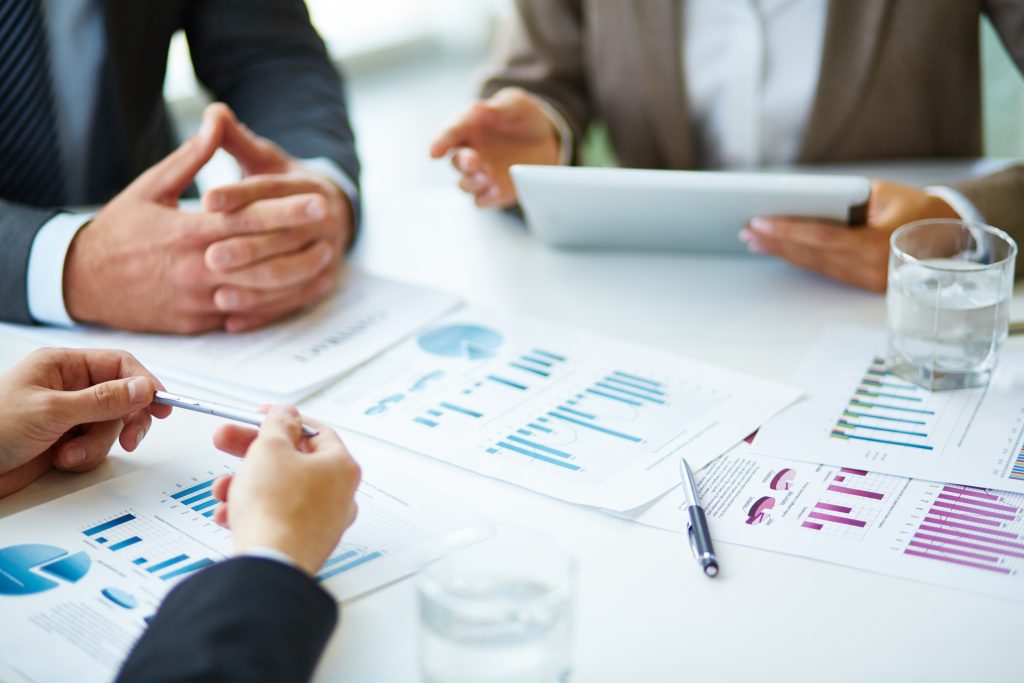 Most brokers are generally surprised (and somewhat annoyed) when I respond simply with — "it depends." As there are numerous factors that impact value, no single, simple and accurate multiple is applicable. Even within the same market, comparable brokerages will often vary greatly in value.
As with most industries, multiples provide ranges for establishing pricing and they are driven by the true profitability of earnings or cash flow. Reconstructed cash flow is similar to EBITDA, it includes the net profit or loss, owner and management compensation, personal fringe benefits, non-recurring expenses, depreciation, interest expense, etc.
While many will throw out broad multiple ranges anywhere from 1.5 to 5 times earnings (and higher in some markets) the reality is that numerous factors drive the pricing including:
Pricing package

 – The structure including cash, payments, earn-outs, management contracts, non-compete agreements, etc. all drive the pricing package.

BTW – I'll take terms over the price almost every time

.

Company dollar

 – What is the gross profit after commissions are paid to the agents?

Business model

 – Some brokerage models have much more value than others.

Composition of the income

 – How much of the business is the owner/broker, family or a small number of agents?

Metrics

 – Your listing base, average sales price, pendings, 12-month trends.

Per person productivity of the agents

 – How productive are your agents overall.

The local market

–

Your market size, economics and local market conditions.

Timing-

Most brokers are busy now and some feel their company's value is through the roof –

surprisingly, that is not always the case.

Availability of funding

–

Sufficient funding to facilitate transactions has a strong impact on both the value and viability of firms being acquired.

Management plans

– What is the continuation of management's involvement in the business?

Local M&A activity

– What's the activity in the market and are major players buying?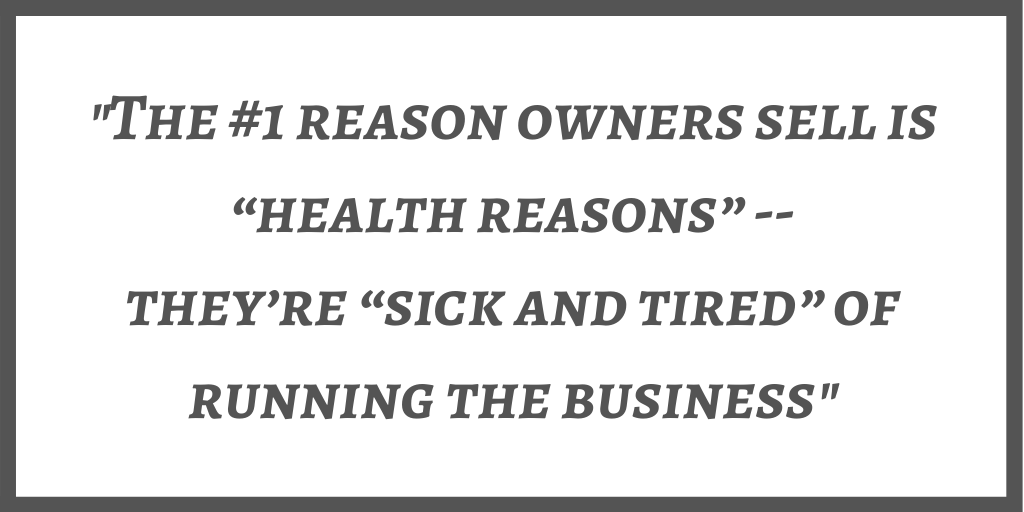 To make the best plans, you need a real value. My suggestion is rather than depend on a multiple "guesstimate," talk to a real estate M&A professional who knows your market and can give you some direction in terms of what is happening locally. We can help you understand your company's true value. It's never too soon to begin planning.
Do you ever think of selling your company?
Brokers think about it all the time and they sell good companies for many reasons, including:

What is the #1 reason brokers sell?
It's "health reasons" which means they've grown "sick and tired" of running the business.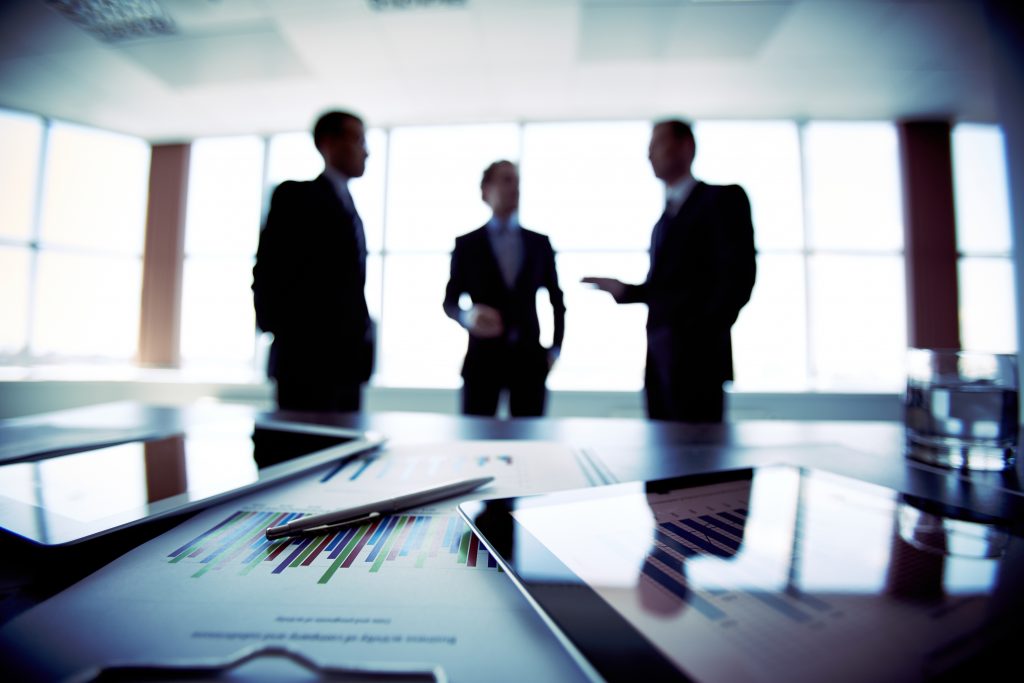 Curious to explore options? We're having discussions in many markets about buying and/or merging good brokerages. In some cases, the conversation is about partnering together for growth. Let's confidentially discuss mutual opportunities – click
here to contact Rick Ellis
.
How housing is being made more affordable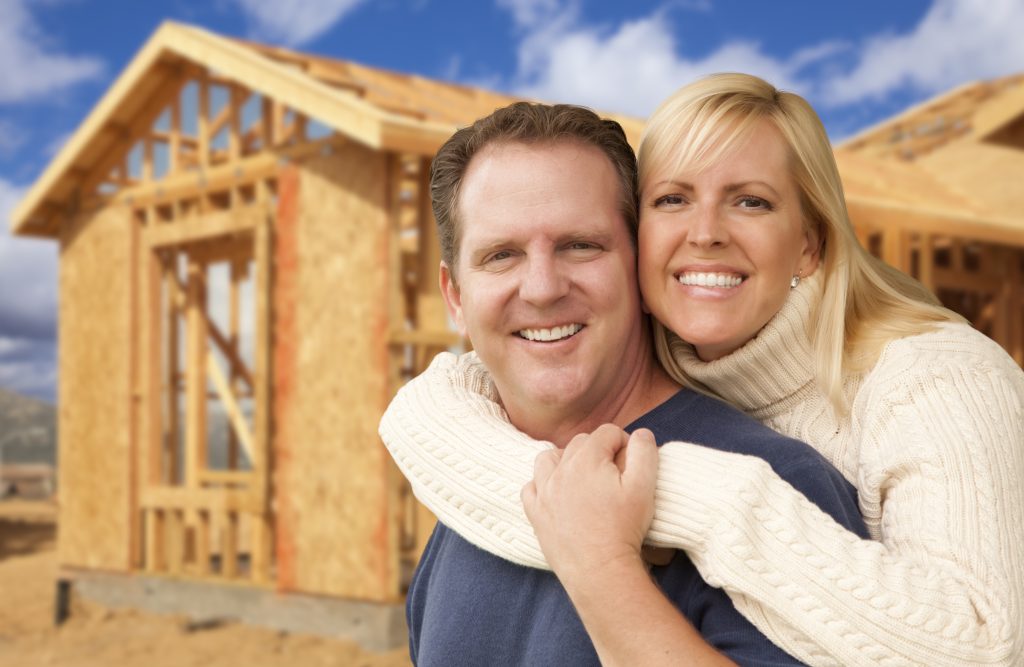 To explore how America can create the right kind of supply for today's market, we
first examined the attitudes and preferences of prospective homebuyers. See the
results
.

Where did folks move when they left NY and California?
NAR's report found newly untethered remote workers left big cities for the suburbs,
learn more
about this exodus.
The U.S. economy set good & bad records
The U.S. economy contracted 3.5% on an annual basis in 2020, which is the sharpest annual decline since the end of World War II. But – and it is a big but – the overall economic damage was less than experts had predicted. Read
more
.
Surprising markets where newcomers outspend locals
Atlanta was second in Redfin's ranking. Out-of-towners moving to Atlanta had an average budget of $698,000, 33 percent richer than locals' typical budget. See the full report for additional information.