The New Decade is About Profits 
It's been almost twenty years since the Dot-Com Bubble Crash (moment of silence).
Remembering back to 2000, the companies that were the darlings of Wallstreet and receiving obscene amounts of cash had several characteristics:
Each was a disrupter and going to change the world

They had crazy-high market valuations

These companies were obscenely unprofitable
Sound like some of the high-profile real estate players of today? Sadly, many of us remember picking through the wreckage that resulted from the thinking of those days.
Fortunately, there has been a recent shift in market focus as today profits are once again coming to the forefront. In the study "Predictions 2020: On the Precipice of Far-Reaching Change," Forrester Research describes the shift in which market investors initially flocked to companies with big dreams and charismatic leaders. But now, investors who were burned are feeling the pain from a crazy 2019 marked by high-profile scandals and disappointing IPOs. As a result, investors are growing weary of what Forrester describes as "razzle-dazzle and disruptor lingo."
Today it should be all about profitability. For you as the brokerage owner, profitability will be the driver in building equity and value in your company which in turn provides many options for your future. There are limits to operational expense reductions –plus the reality is you cannot save your way to prosperity– so focusing on profit drivers makes sense.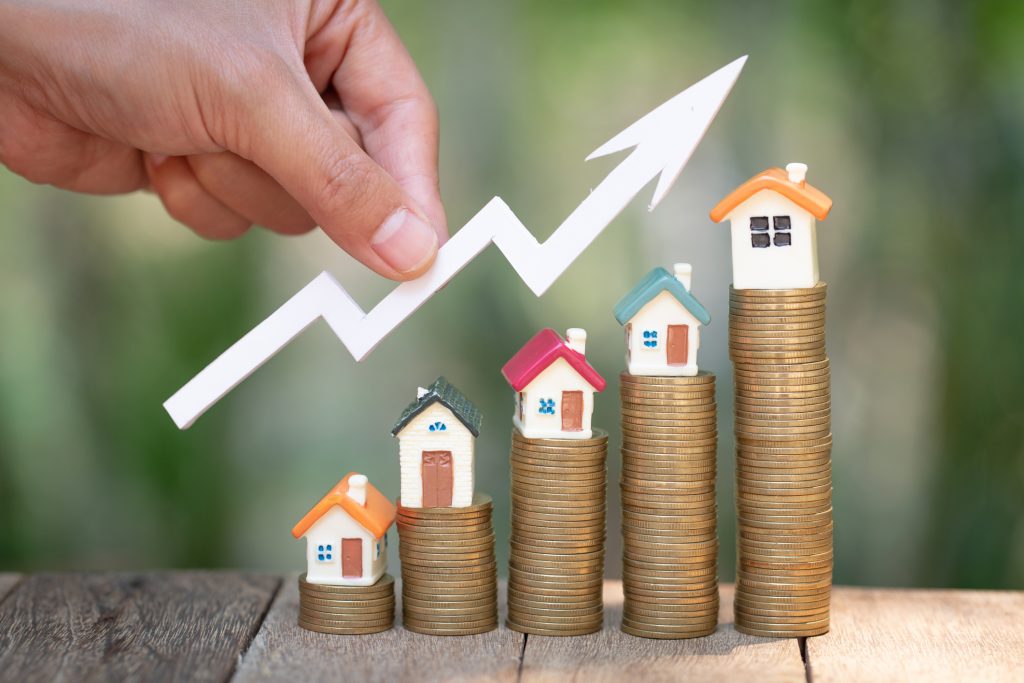 Here's a look at a few of the drivers of profitability:
Company dollar

– In a real estate brokerage, the bottom line starts with company dollar. 

Over the past five-years, the company dollar has dropped by approximately 27% How do you turn this around? Focus on providing tech-driven lead generation in which agent leads are provided but at more equitable commission splits; drive higher conversion rates through better systems and explore ancillary services such as title, mortgage, concierge services, etc. as additional profit centers.

Agent Per Person Productivity (PPP)-How many of your agents are productive and how many transactions are they averaging? PPP is the driver of their success and yours. A good PPP is also your best recruiting and retention tool because it drives their success and earnings. Increase your agents' production and you will change their lives (and keep them).

Better recruiting based on your value proposition (not commission splits)-

It's much more effective and profitable than simply matching your competitor's splits. When your agents have the resources to win at the kitchen table in getting listings and closing transactions recruiting is easier. Agents would much rather brag 

about their 1099s instead of their commission splits. 

Your recruiting should focus on 

moderate producers at lower splits whom you can increase their production and earnings while still maintaining good company dollar.

Incrementally increase your Average Sales Price (ASP)-Increasing the ASP increases the agents' commissions and your company dollar/profits. Leverage local data to target your ASP goals which by the way, probably won't be the top local market pricing. Your focus should be to move up the ASP but not skip a niche that provides the opportunity for the maximum number of sides. Remember- the number of sides participation equals greater success. Prestige and luxury buyers are often not local so making a strong impression is key. Invest in the digital resources including marketing, technology, photos, videos (and quality agents) to appeal to the segment and enable you to stand out.

Mandate ongoing training and coaching– According to the National Association of Realtors, nearly 90% of realtors fail in the business. Committed ongoing coaching and training is critical to their success. Focus on those agents who will provide the highest return on time for your coaching activities. Make accountability a part of the coaching and hold the agents accountable for prospecting activities as well.
Finally, consider an affiliation program to build market share and profits-Some affiliation models today operate very similarly to a preferred-vendor program. Required growth tools and resources are provided, along with high-end marketing, technology, lead generation, International affiliations, referrals, relocation, training, support and more. In some models, you still retain control and maintain the local market recognition that you have built.
Mergers & Acquisitions Activity 
In some parts of the country, M&A activity is still aggressive. However, in other markets the activity has cooled.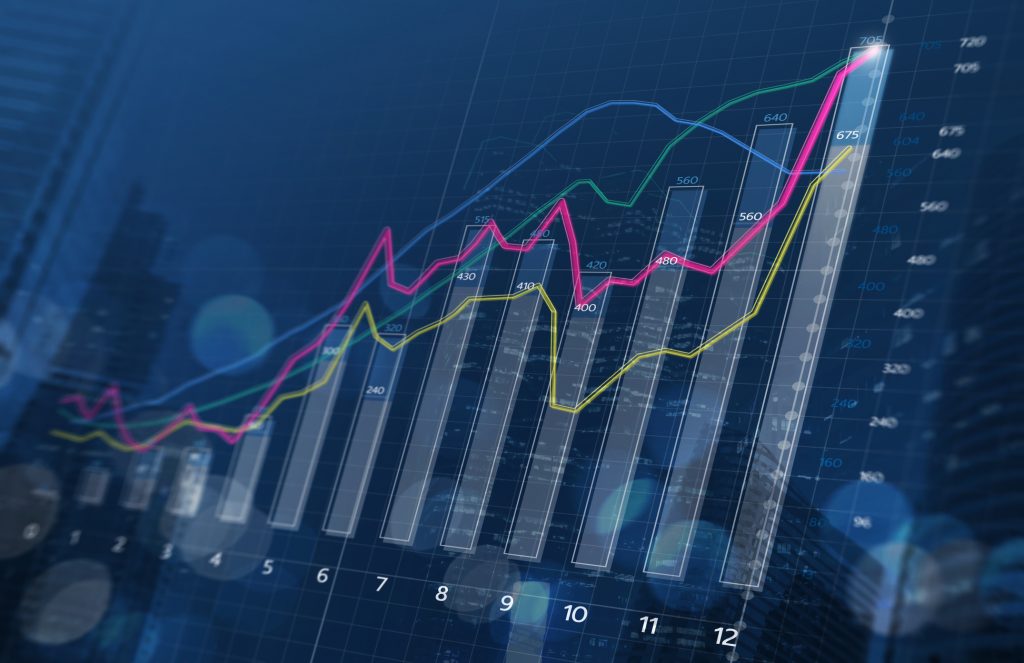 A major factor is that the primary industry players have slowed down their acquisitions which means less competition from competing buyers and often reduced prices to the sellers. Too often buyers and sellers come down with "deal fatigue" and companies languishing on the block becoming "over-shopped" and less desirable.It then becomes a good time to re-visit terms, pricing and expectations.
The flip side is that for many companies, it's a great opportunity to acquire, particularly if they have the capital or access to ready funding. For companies thinking of transitioning in the future, now is a good time to get your "house" in order and begin methodically planning an exit strategy.
The 2020 Brokerage Survey is coming!
Your thoughts and observations of the industry today (and tomorrow) are important. Watch for the 2020 Real Estate Survey that will be arriving via email in the coming weeks. We'd like to know how you feel on a number of topics impacting the industry. Please take two-minutes to complete the online survey. It's completely confidential, no personal information is requested, and the results will be shared with your peers within the industry.
Are You Attending Inman in NYC?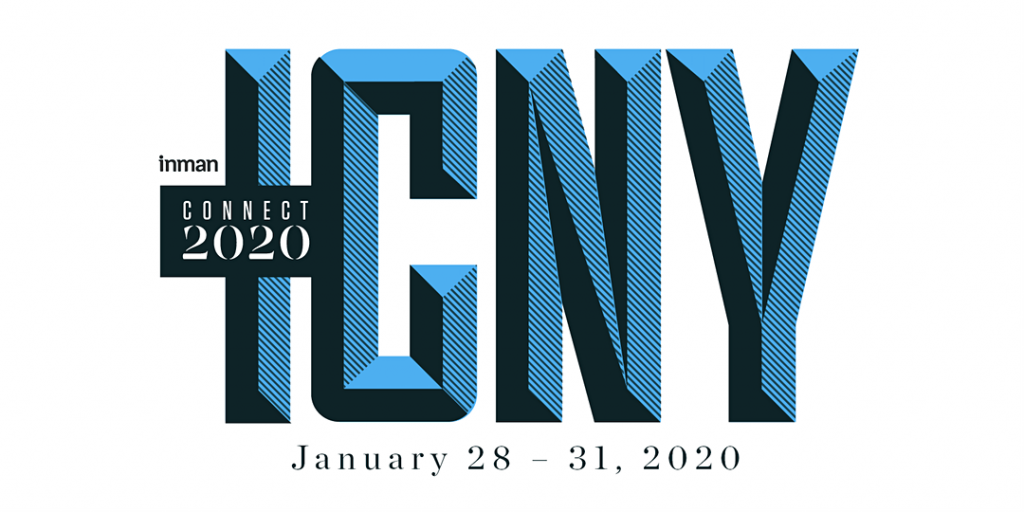 Inman Connect is one of the leading events in the residential industry. This year it's January 28-31st in New York. It's a deep dive of the industry -today and tomorrow- featuring a number of top speakers, learning events and key networking opportunities.
If you're attending, let's plan to meet to explore possible opportunities and growth synergies. Reach out and we'll coordinate; there are exciting things ahead.
We're growing and we're looking for a few good firms to join us. Does your brokerage have what it takes to claim the Corcoran name in your market? Find out more about Corcoran: https://www.Corcoran.com/brand

Big Picture Topics
What are the Hot Housing Markets Ahead?
Realtor.com's list of 2020's hot housing markets will surprise you. Realtor.com looked at projected home sales and price data of the country's largest 100 metros to create the top ten. Click here to see the full list.
How talk of war, recessions and elections could affect mortgage rates in 2020
In these turbulent times with threats of war and recession as well as looming elections, many have speculated as to what headline risks would negatively impact the overall economy, thus affecting mortgage rates. See more.
NAR Predicts 2% Decline in 2020
What is causing the declines in home sales? There is considerably more going on in the market with housing becoming more expensive than the market can bear and consumer confidence beginning to wane. Read the full story.
Household incomes are growing again
Recent trends in household income suggest that the effects of the Great Recession may finally be in the past. From 2015 to 2018, the median U.S. household income increased from $70,200 to $74,600, at an annual average rate of 2.1%. Learn more from this recent Pew Research Center study.