As the strangest of years comes to a wrap, it is amazing that after taking such a sideways turn early on, 2020 became an unexpected frenzy of activity for most in the industry. Nine months ago, few would have predicted the level of business real estate companies would see in the second half of the year.
Yet, even as busy as most are, forward-thinking brokers are planning for tomorrow in a BIG way. Realizing the frantic pace is short lived, they are looking ahead to take advantage of opportunities that await. As a Midwest broker (borrowing from Sir Richard Branson) said to me recently, "if people aren't calling you crazy, you aren't thinking big enough."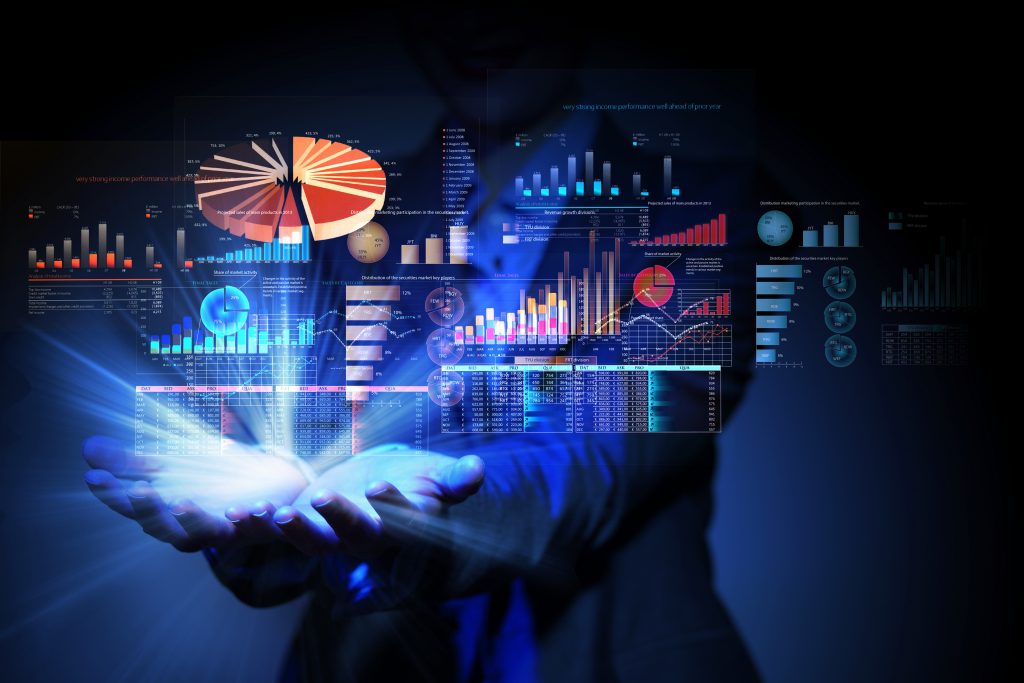 Think bigger – How big do you want to be? Most brokers think linearly, and linear thinking tends to be smaller and focused on incremental objectives. The linear thought process includes goals like:
·      Increase 10% this year;
·      Close 20 more sides this month;
·      Recruit 25 more agents by year end; or
·      Go from #7 to #6 in the market.
Is it crazy to dream of 1,000% growth and would you make the same decisions under the scenario of growing ten-fold vs. 10%? Doubtful; but most brokers like status quo and 10% keeps things comfortable. This is linear thinking, which is predictable and somewhat achievable, but it isn't the stuff big dreams and big paydays are made of. Big growth comes with exponential thinking that focuses on a greater increase of the rate of growth over time. To get there you must think bigger.   
Develop a bigger plan – As a broker, there are three primary ways to achieve exponential growth for your business: Increase the number of customers; increase the amount of revenue per transaction; and increase the frequency of transactions. Increase one of those for linear growth; but for exponential growth you'll need to master two or more. Brokerage growth needs are relative but surprisingly, a $50 million-dollar growth brokerage will have many of the same challenges as its $5 million-dollar counterpart, just on a different scale. However, they both require a bold plan for big changes.
Bring in big resources – Entrepreneur extraordinaire, Kevin Harrington of Shark Tank said, "To experience 100x success or even 10x success, you need to challenge your current way of thinking. You have to be prepared to do things differently than what's been done in the past—you can't be soloprenur." Most large brokers don't have the time to spend re-inventing everything needed in their brokerage to accelerate their growth. It's the ROI of their time vs. utilizing outside expertise. The best real estate CEOs focus on the business end such as growth, culture, people development and building company dollar/profit instead of getting caught up in the mundane day-to-day activities.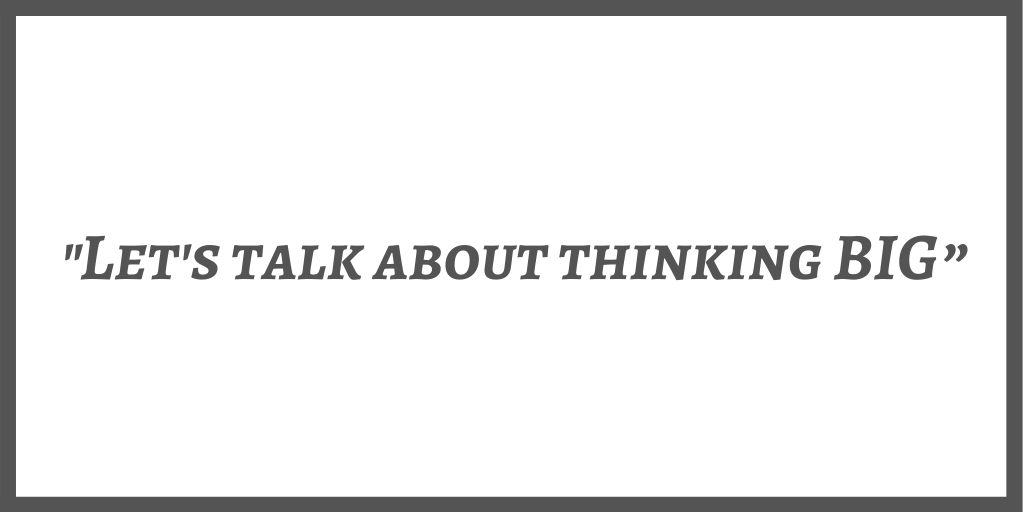 Big funding needs – One of the most critical aspects for big growth is big funding. A brokerage needs the financial resources to fund its growth plans without increasing the financial risk to the ownership. Simultaneously, the ability to acquire and merge brokerages is one of today's key components of exponential growth and scale. Significant funding from The Corcoran Group, a leading residential real estate brand for nearly 50 years, enables a brokerage partner to scale locally and regionally through organic growth as well as via agent recruiting and mergers & acquisitions. It is one of the cornerstones of success Corcoran affiliates enjoy.
Let's talk big – REALLY Big!
Broker Expert Series: M&A in Today's World

The acclaimed live video Broker Expert Series (Full Video Here) in which top real estate experts address specific industry topics with renown speaker and coach, Matthew Ferrara, took a deep dive into real estate Mergers & Acquisitions in today's environment.
It was the most talked about session, especially appealing to brokers who may be thinking of buying or selling brokerages. Featured were two top-industry experts: Richard Green, Executive Vice President of Realogy Franchise Group who oversees all of the many real estate brands owned and operated by Realogy and Steve Murray, President of Real Trends, which publishes industry news and research and is renown in real estate brokerage valuation, M&A, business analytics and senior management consulting.
Corcoran Expands into Los Angeles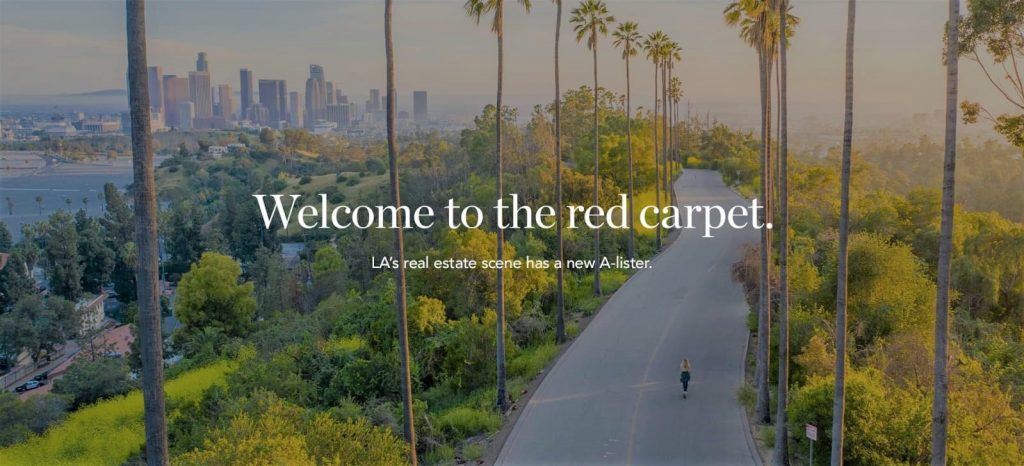 In one year, Corcoran Global Living has grown to more than 1,000 affiliated real estate agents in 34 offices, with annual combined sales of nearly $5 billion. Their growth story is unique and unprecedented within the industry. To learn more about the latest expansion into Los Angeles, California, click here.
Susan Yannaccone is First Woman Named President and CEO of
Realogy Franchise Group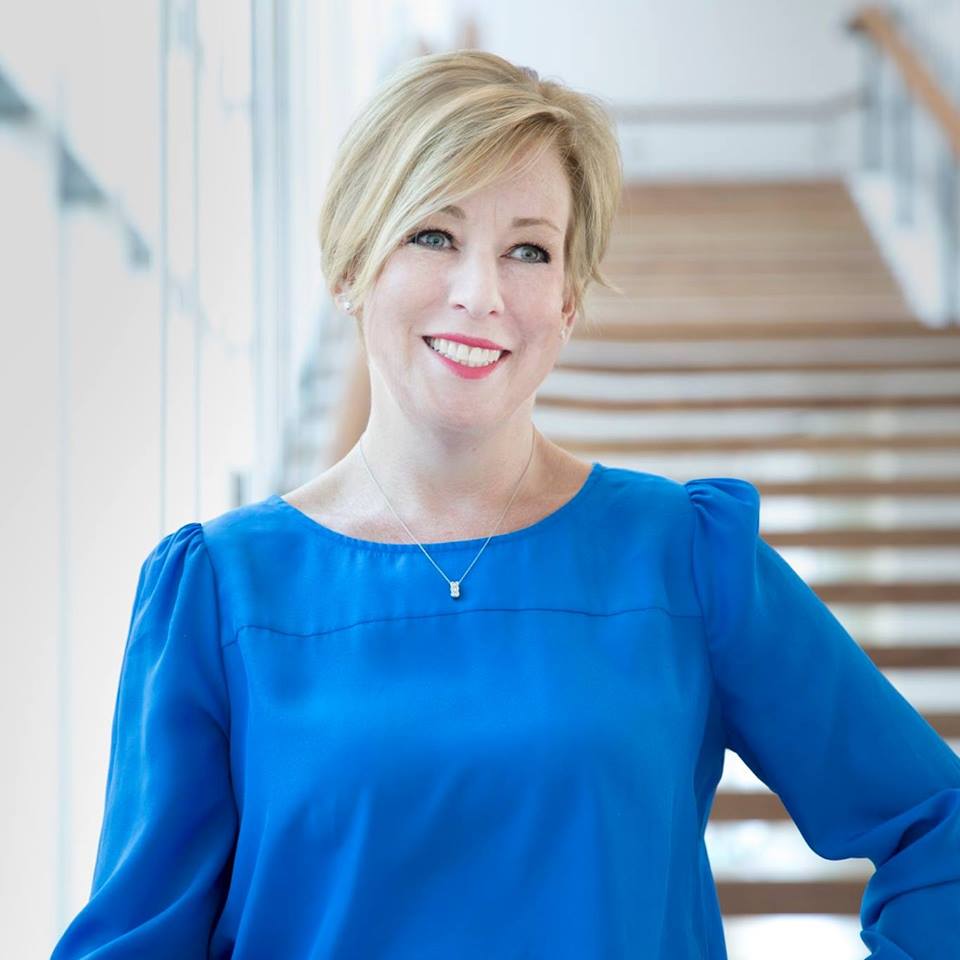 Before joining the company, she had more than 15 years' franchise experience and has consistently been recognized as a leader within the industry. She recently launched the "What Moves Her" campaign, focused on helping women in real estate. Read more.
Grow with Corcoran
We're growing and we're looking for a few good firms to join us. Does your brokerage have what it takes to claim the Corcoran name in your market? Learn more, here.
Find out more about Corcoran: Rick.Ellis@Realogy.com. 

Foreign investors poised to flood U.S. real estate markets
Cities whose economies are withering under the coronavirus may see a fresh jolt of life from the high-end real estate sector in 2021 and beyond, with money from abroad creating new jobs and business opportunities. Learn more.
NAR amends Code of Ethics to include Realtors' personal behavior
Now code addresses harassing or hate speech directed at protected classes of consumers. Full article.