Are you making the waves?
Last week would have been Otis Redding's 80th birthday. The famed Georgia singer/song writer penned one my favorite lyrics, "I'm sittin' on the dock of the bay watchin' the tide roll away."
This line from (Sittin' On) The Dock of The Bay could be describing a new wave that's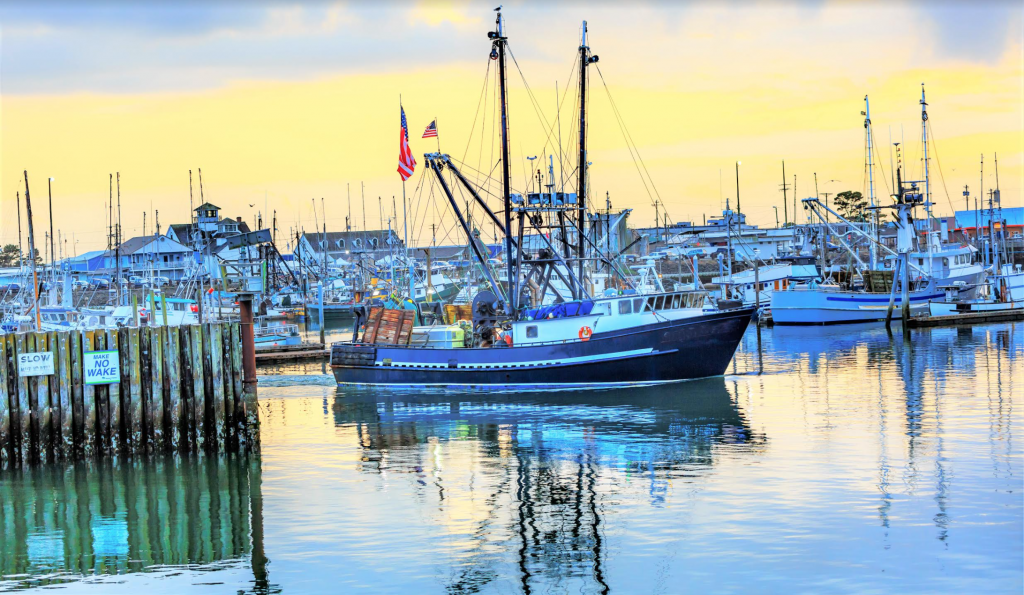 quietly sweeping through the real estate industry. This wave is different than the real estate explosion we've experienced these past 18-months. This boom is about more than just home sales and it's happening in almost every U.S. market. Surprisingly, only a tiny percentage of brokers are benefiting from the surge and it's having a dramatic impact on your market. 
This new wave is the increasing growth and dominance of the large real estate brokers.
 Where I live, we have a saying, "a rising tide lifts all boats." This applies to real estate brokers today because most are doing well thanks to the incredible real estate market of the past year. However, the rising tide did not float all brokerages equally. It's the larger brokerages in your market who have enjoyed the largest market share increases. Today, less than 1% of the brokers control more than half of all U.S. residential real estate transactions. Where is this growth coming from? 
The growth is has come at the expense of mid-size brokers. 
Real estate speaker, author and philosopher, Matthew Ferrara, spoke about the situation recently, "Middle brokers are worried. They're in between, basically in a marketplace that's becoming a barbell– gigantic on both ends with major players who have 10% plus of the market and the other end made up of discounters, hyper-niche brokers, small indies who do limited transactions compared to the large companies and others. The guys in the middle are looking for ways to keep their legacy alive and keep it going."
Market share has become a major concern. Although most markets have shown growth with local brokerages seeing their revenues increase, often it is driven by the local market trends and housing price increases just as we're seeing today. Generally, growth is not driven by the brokers themselves; it's driven by the rising tide of the local market. The real surprise is that many brokers who have done well find they are actually losing market share to their larger competitors and even new players.
Consider this: If a brokerage has grown 20% over the past year it may seem like a cause for celebration, but if that same market has increased 32%, there is a huge performance gap because that broker is well behind the local market trends. How much business are those agents missing out on today and what happens when the tide ebbs causing their market to slow (which it's starting to do), and those brokers fall well below the market? Remember, the changing tide lowers all boats too, and those lagging behind in market growth fall harder than the rest.
Forward thinking brokers are now working vigorously to fill that performance gap. Many are financially flush from their strong year and are investing heavily in technology, branding, streamlined agent services, recruiting and ancillary services which combine to provide economies of scale and profitability. Others recognize that some competing brokers are tired from the pace and they are aggressively putting their cash into expansion through acquisitions. However, many growth-oriented brokerages do not have the financial resources, expertise, or capability at their disposal, so they explore being part of a much larger family for funding, resources and leverage to take advantage of market share opportunities.
Regardless of the path chosen, increasing market share should be a primary goal for brokers looking ahead to 2022. It's time to be proactive and stem the tide in your market.
To borrow a thought from Mathew Ferrara, in your market, "are you making the wave or just floating with the wave?"
The miracle in the desert has a new name in real estate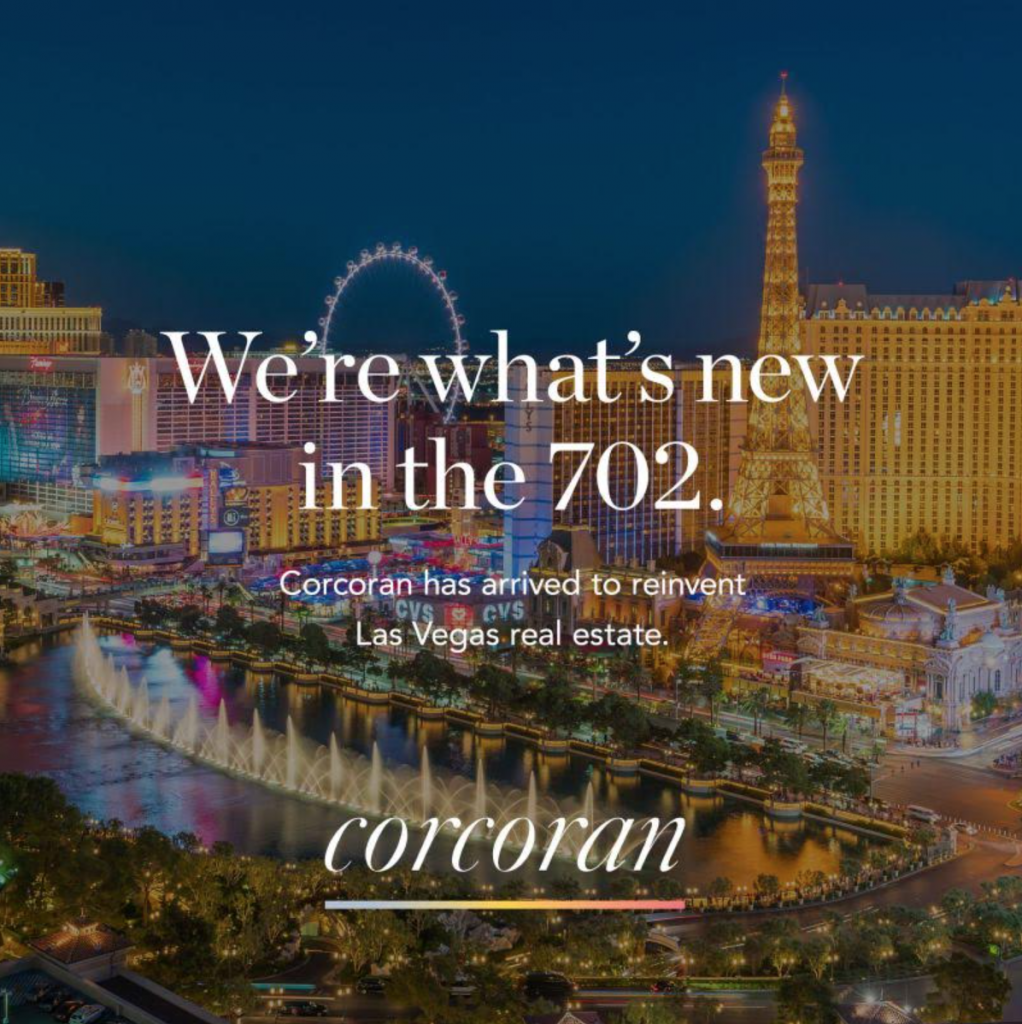 Corcoran has arrived in Las Vegas with astounding growth. The miracle in the desert now has a new name in real estate following Corcoran's expansion in Las Vegas. 
You made your good name. We can help make it stronger.
Corcoran is growing and we're looking for a few good firms to grow with. Click here to learn about the Corcoran Network.

As Inventory Improves, Consumer Confidence Inches Up
The housing market is showing some signs of cooling, which may be making more home buyers more optimistic in a competitive market. Read more.
Private-label mortgages: What are they, who are they for and why are they growing so fast?
The market for private-label mortgages has grown sharply in recent years, reaching one of its highest volume levels since the 2008 financial crisis in the second quarter, according to 
The Wall Street Journal
. See
full article
.
Foreclosure activity is rising in many states
Lenders started the foreclosure process on 8,348 U.S. properties in August 2021 as filings — default notices, scheduled auctions or bank repossessions — rose 27% from a month ago. That's a 49% increase from a year ago, according to the August 2021 U.S. Foreclosure Market Report from ATTOM. Learn more about foreclosure activity.