Shift Happens
For brokers and agents, the past 18-months have seen the hottest market in decades. Even with the pandemic and a struggling economy, most brokers have enjoyed record growth. But ask those same brokers what they see ahead for the rest of 2022, and few think they will match the production levels of the past year.
This rapid shift in optimism is beyond the control of brokers and agents. Their concerns are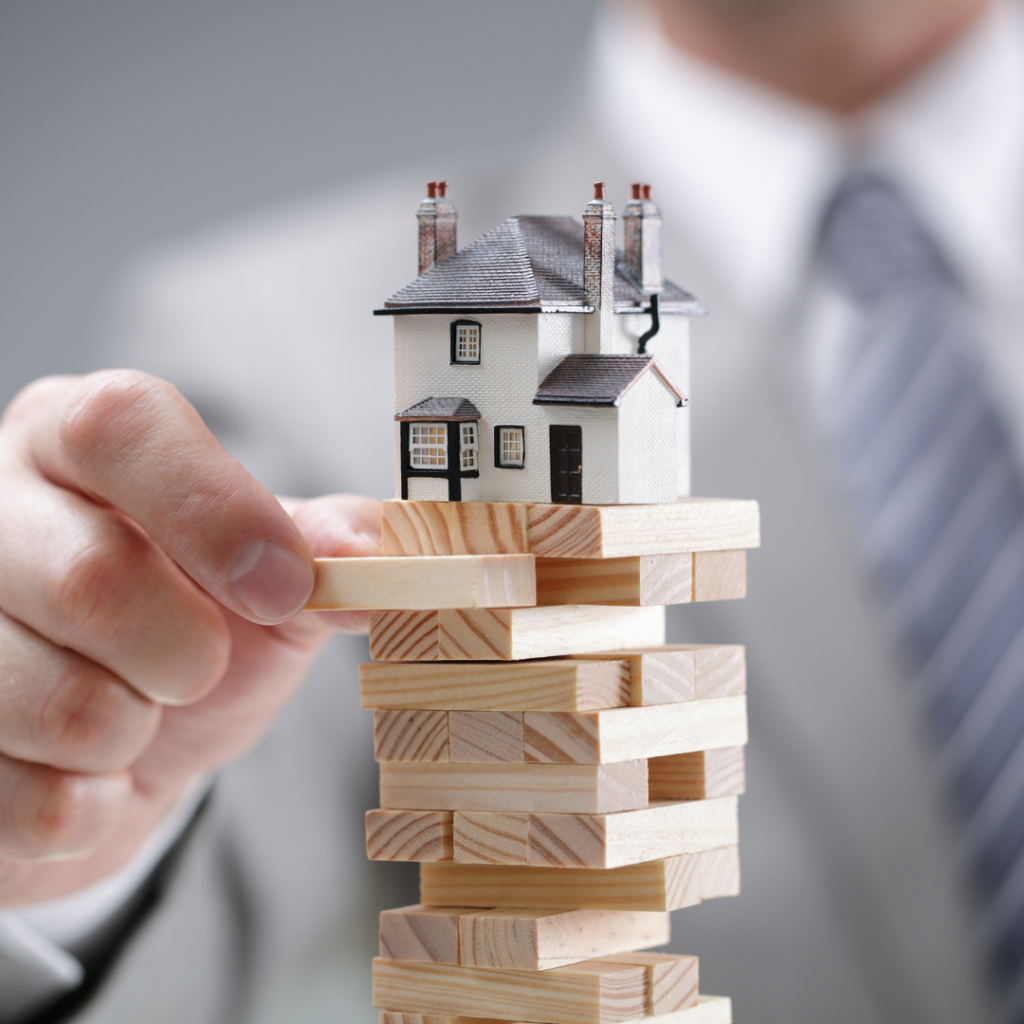 driven primarily by three areas:
●
Rising interest rates
On average, home prices in the U.S. have increased 19.2% although in many markets the price growth is much higher. With increases in both home prices and mortgage rates, the average household now spends 31% of its income just to make a mortgage payment on the typical home. This level is the highest since 2007 and many brokers feel it's not a sustainable situation.
Don't look for mortgage relief in the near future as inflation reduction efforts by the Federal Reserve have resulted in rate increases for the first time since 2018. Currently the rates are at pre-2009 level and going higher.
With so many external factors impacting their businesses, many are looking inward for opportunities to increase income and company dollar; reduce costs and maintain profits. 
Here are five key areas brokers are focusing on today:
● Shifting directions –Incrementally boosting agent productivity to increase the number of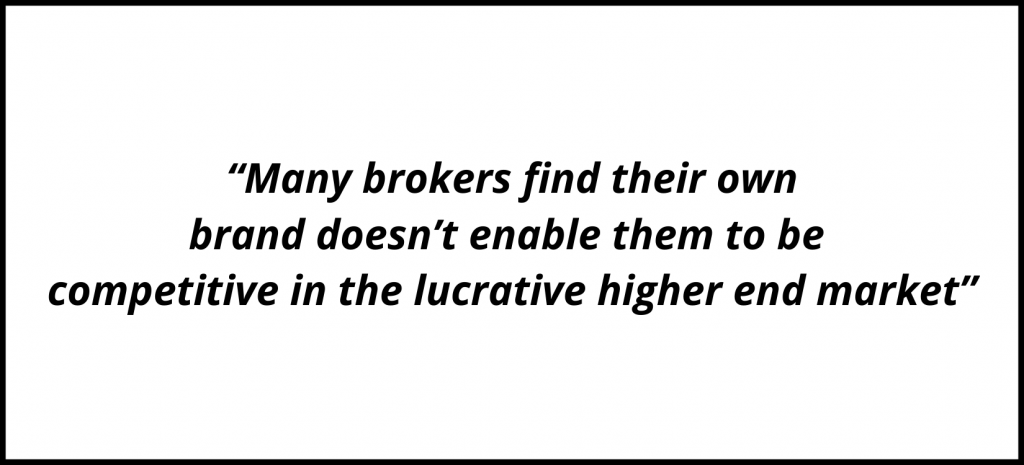 sides and increasing the firm's average sales price has a significant impact on company dollar and profits. Enabling agents to participate in the maximum number of sides equates greater success for all. As an added bonus, with an estimated 8-10% of all agents changing brokerages this year, increased PPP and ASP becomes a powerful retention and recruiting tool.
● Reducing costs & consolidation – Brokerage P&L line items are under the microscope today. Companies are re-examining their need for brick and mortar space. Offices are being combined, brokers are renegotiating their leases to eliminate extra square footage and unused offices are sublet. The use of outside services reduces some employee costs and greater use of tech and AI increase efficiencies. Brokers are focusing on running leaner operations.
● Ancillary services – Company dollar and profitability continue to slide for brokers due to increasing costs, decreasing commissions and ever-higher agent splits. Many brokers diversify their income streams by adding title, mortgage, staging and sale preparation, property management, cash offers, real estate marketing/lead generation and more. 
● Targeting higher end markets – A record 8.2% of U.S. homes sold for $1,000,000+ according to a recent Bloomberg article. That's nearly double the number from two years ago and often mortgages are not at issue in many of the transactions. Brokers find their own brand doesn't enable them to be competitive in the lucrative higher–end market, and more now are turning to affiliations, branding, alliances, and other avenues to quickly take advantage of the opportunities. 
● Mergers & Acquisitions – It's no secret that the large brokers are growing rapidly. Today, more than 60% of the nation's volume is transacted by the top 20 largest real estate brands. Amazingly, more than ½ of the residential industry is conducted by less than 1% of the brokers.
Many brokers explore opportunities to merge with or sell to firms with deep pockets and resources to enable the broker to be more competitive in the rapidly changing market. Brokers find they are generally able to leverage those resources so that they can shift their personal focus to the segment of the business that they enjoy most. Conversely, others are taking advantage of funding opportunities to acquire companies that can be combined to increase market share.
Even though business is good for most brokers, there has been an industry wide slowing. Many report buyer activity has slowed, days on the market are increasing, sellers are not jumping on the spring selling season and there are troubling signs ahead. The best brokers are making plans to minimize potential adverse conditions. 
Author and speaker, Brian Tracy, said it best: "in a time of rapid change, standing still is the most dangerous course of action."
This article was written by Rick Ellis, MBA and published in Realty Biz News
Athens, Georgia Welcomes Corcoran

Art, music, education and cultural city, Athens, Georgia, is ranked within the top 50 Best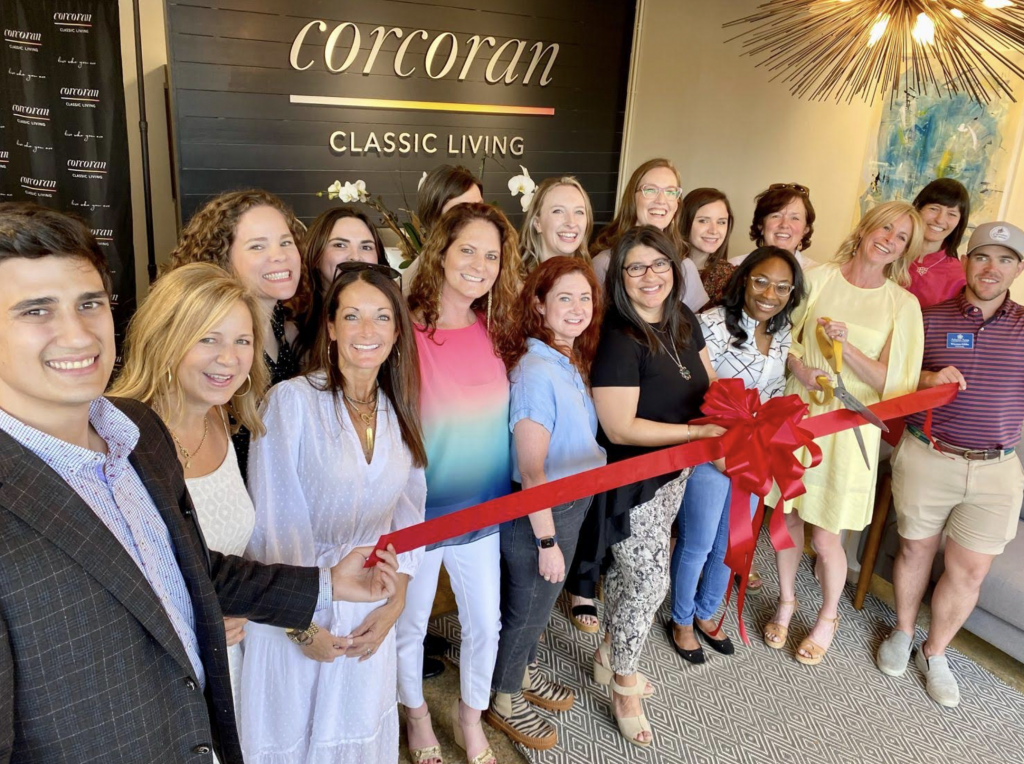 Places to Live in the U.S. It's also home to the University of Georgia Bulldogs, the #1 rated college music scene and more. Now it's home to Corcoran as long-time boutique brokerage, Chastain, Jenkins and Leathers has become Corcoran Classic Living. 
Led by founder Sarah Chastain Ellis, the boutique firm is the leading independent in the area
and has the corner on the luxury market not only in the Athens area, but in nearby lake and mountain communities as well. The agents are the most respected throughout the area.
Go Dawgs and Corcoran Classic Living!

Corcoran now has more than 150 offices in 40 markets across the United States. Corcoran is growing and we're looking for a few good firms to grow with. Click here to learn about the Corcoran Network.
A bit of 2008 déjà vu: The housing market hits a level not seen since the last bubble
Continually increasing home prices–along with quickly rising mortgage rates, which make 
monthly payments even higher–are adding fuel to the fire this year. Read 
full article
.
 Will the inventory of homes for sale rebound in 2022?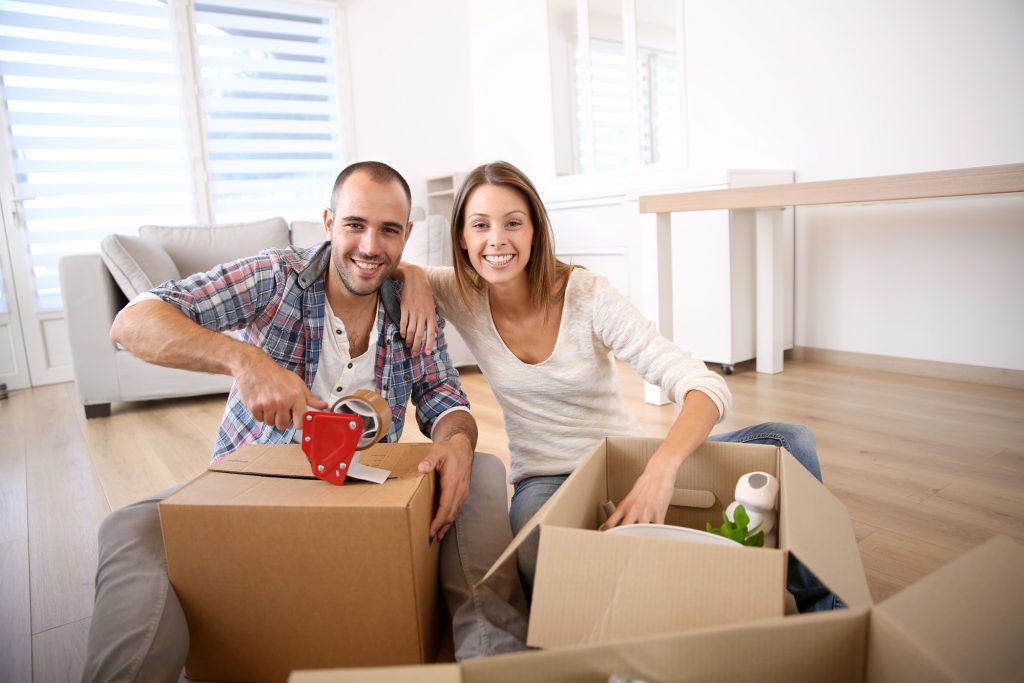 Are more homes coming to the market in 2022? In a normal year, available homes for sale become most plentiful sometime between July and September. While recent history has been anything but normal, 2022 could start heading in that direction. Learn more.
Fannie Mae cuts origination projection, forecasts recession in 2023
Fannie Mae expects a 7.4% decline in home sales for 2022, followed by a 9.7% reduction in 2023 – previously, it expected a 4.1% drop this year and 2.7% in the next year. The house prices growth forecast is at 10.8% in 2022 and 3.2% in 2023. Read more.