The real estate pendulum swings again
Galileo was inside the Pisa cathedral in Tuscany, Italy in the early 17th century when he observed the regular back and forth movement of a lamp hanging from the ceiling. Watching the swinging, he noticed the movement was constant and predictable, ultimately leading to his law of the pendulum. That constant swinging back and forth between opposite extremes describes today's real estate market.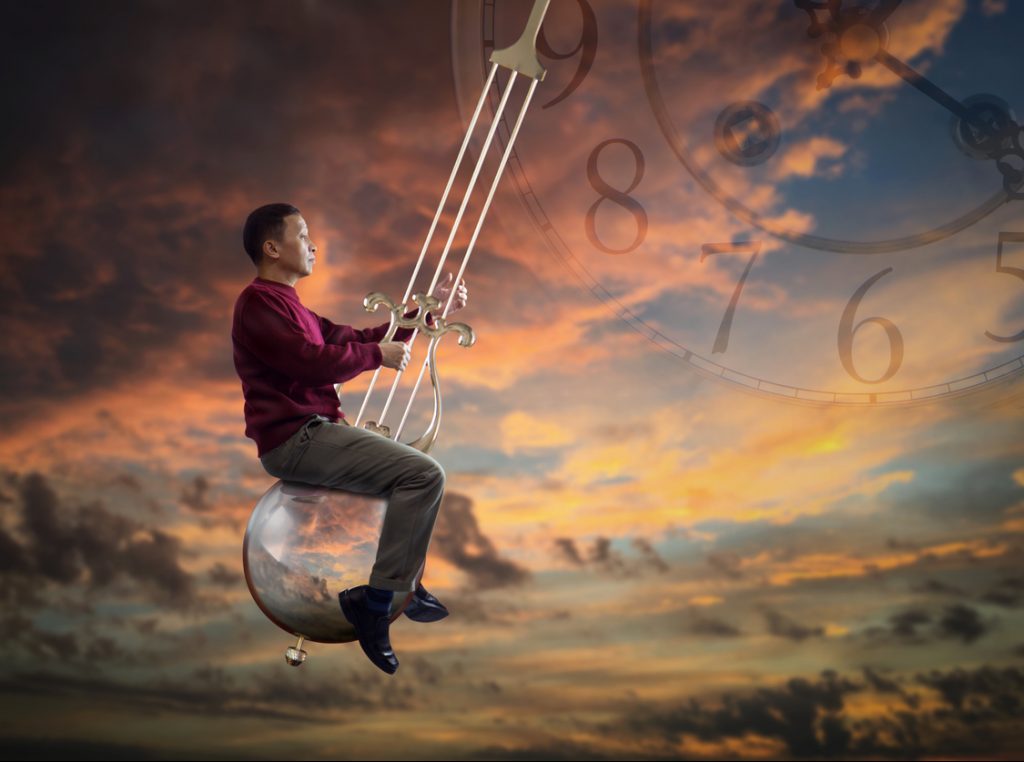 After a historic two-year seller's market run, the housing market is in a pendulum moment —swinging into a slowdown which in theory should be more favorable to buyers. However, that's not necessarily the case.
With factors such as inflation at a 40-year high, economic and recession fears, spiking interest rates, housing affordability at a 32-year low, and continued inventory shortages, buyers are not exactly celebrating. Neither are many brokers and agents. 
This spring typically would have been a very busy season for home sellers, but not this year with interest rates almost doubling and inventory hard to come by. According to NAR, pending home sales were down nearly 20% in June compared to a year earlier. Existing home sales are trending below 2019 levels, price growth has slowed, and mortgage applications have fallen to a 22-year low.
The biggest enemy of the housing market typically is uncertainty and these days there's plenty to go around. There is fear and uncertainty in the market with real estate-related layoffs, cutbacks, economic woes, political turmoil, and many with a "wait and see" attitude.
Most brokers have been through this many times and are not particularly surprised. Since second quarter of 2020, the median price of U.S. homes climbed nearly 40% and most knew that wasn't sustainable. In addition, the number of REALTORS® has ballooned with more licensed agents in America than ever -1.57 million- which is 13% more than in 2006 when the housing bubble was at its peak. There are more agents today than listings which means somebody is missing out – a lot of somebodies are missing out. Interestingly, the vast majority of agents are newer with more than 80% having never seen sustained interest rates above 5%. 
Don't be surprised to see many agents and companies exiting. There have been a lot of recent entrants into the market with agents and new brokerages who got in with the idea of quickly getting rich. Most have only known a seller's market, and their world is changing.
I've talked to 100's of brokers this year and many assume they'll sell their companies for millions of dollars and be set for life. Yes – M&A is hot and companies are paying premiums, but not for companies with short track records and profits based on the two best years in the industry's history.
The reality is the market is in a hiccup and is now establishing a new normal. We will undoubtedly see it drop back to 2017 and 2018 levels and that's okay. 
Currently, some sectors, particular in the luxury market, are seeing an uptick. This is partially driven by well-heeled buyers moving money from the stock market and looking at real estate opportunities now that the market is slowing. The higher-end of the market is typically not impacted by rising interest rates. However, for most brokers and agents, breaking into the luxury segment is not going to be easy.
There is tremendous opportunity right now for brokers who become aggressive in grabbing market share, recruiting top agents and teams and especially in growing by acquiring companies. I have had more conversations over the past 90-days than in the previous five-years with brokers who have done well, banked big money but are now thinking that perhaps it's time to hand the operational reigns over to someone else. For many growth-focused brokers, it's time to double-down to pursue potential opportunities.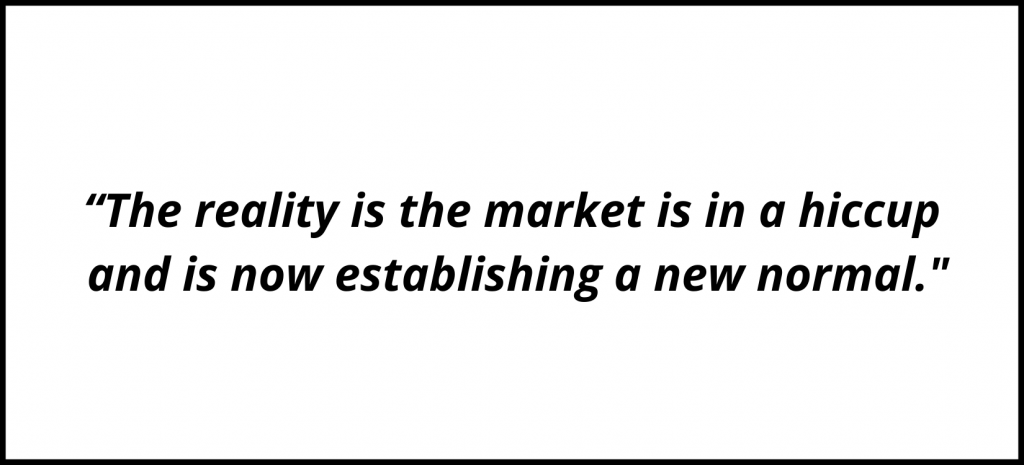 As the pendulum continues to swing, one thing I'm personally looking forward to is watching a lot fewer agents posting brag videos of themselves all over social media doing the "happy dance" because their listing sold in twenty minutes at 100% above the asking price with twenty-seven offers. They'll find their world is becoming a very different place.
This article was written by Rick Ellis, MBA and published in Realty Biz News.
Corcoran now in the 3rd largest NYC metro
Excited to welcome the newest Corcoran affiliate! Say hello as Sawyer Smith Residential has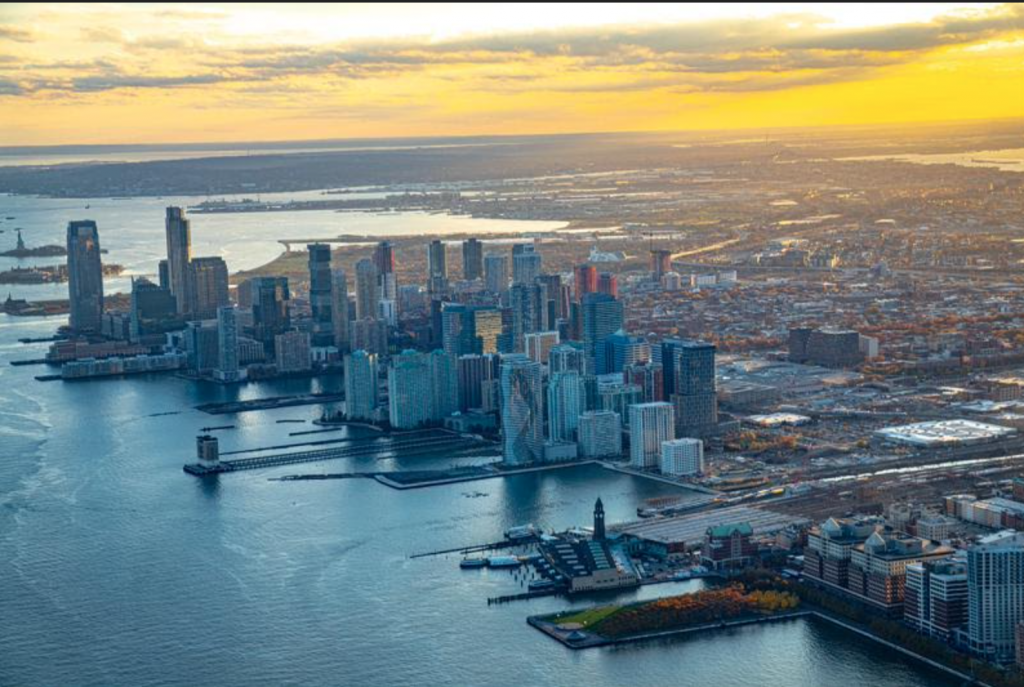 become Corcoran Sawyer Smith serving Hoboken and Jersey City, New Jersey. Jersey City is the third largest city in the New York metropolitan area.
Founder Timothy Sawyer Smith is not only celebrating the new affiliation with Corcoran but is also welcoming the merger of Hudson Place Realty Inc. into its operation. Hudson Place Realty was established in 1979.
Click here for details: https://bit.ly/3S4jFy8.
Corcoran expands in South Florida
Corcoran has expanded its South Florida footprint with the opening of the newest office in sunny Palm Beach Gardens!
Led by veteran John Hackett, the office serves the areas of Palm Beach Gardens, Singer Island, North Palm Beach, Juno Beach, and Jupiter – five discerning areas that beautifully align with the Corcoran brand. 

Now in 43 markets, Corcoran is the number one fastest growing real estate franchise brand according to T3 Sixty Enterprise 20 Report. Corcoran is growing and we're looking for a few good firms to grow with. Click here to learn about the Corcoran Network.
FTC slams Opendoor with $62M settlement over false advertising claims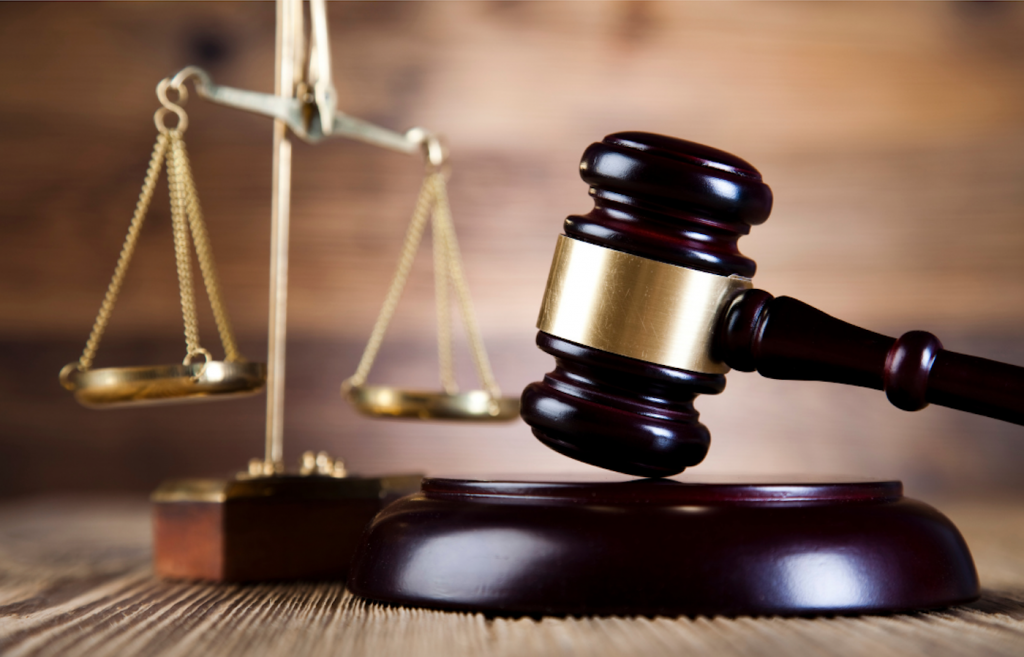 For years, the real estate technology company has touted itself as using its pricing technology to provide "more accurate offers and lower costs," said the FTC. Such "iBuyers" use this method to make quick offers on homes, with enthusiastic claims that sellers would make thousands of dollars more than they would on the open market.
But according to the FTC, that wasn't true. Read more.
US Economy Shrinks for a Second Quarter, Fueling Recession Fears
In addition to the slowdown in household spending, recent data showed declines in business investment, government outlays and housing. Inventories also weighed on GDP, while a narrower trade deficit added to the figure.
…inflation has undercut Americans' purchasing power and tighter Fed monetary policy has weakened interest rate-sensitive sectors such as housing. That is likely to throw fuel on an already heated debate about if or when the US enters a recession. Read full article.
The nation's housing market is on a correction course
Freddie Mac projects that home-price growth will average 12.8% in 2022 but will drop to 4% in 2023. By comparison, home-price growth was 17.8% in 2021, Freddie Mac reports.
"Housing demand weakened noticeably as growing concerns about affordability contributed to non-seasonal declines in sales, resulting in a slight increase in inventory and more moderate price appreciation," states the Federal Reserve's most recently released Beige Book report — based on data and reports current as of mid-July. See 
details
.