Three basic areas for brokerage growth
Mark Twain could have been a real estate broker when he said, "history doesn't repeat itself, but it does rhyme." While there are fundamental differences, many pundits like to compare today's real estate market to the days preceding the pre-2008 housing crisis. Certainly, the industry is facing challenges ahead, but brokers who've been around a while are well-aware of the cycles and the opportunities that arise.
While most are watching their bottom lines carefully and making necessary cutbacks and cost reductions, the reality is that you can't save your way to prosperity. There is another whole layer of experienced brokers who are committed to forging ahead and making plans to not only survive, but to thrive.
Successful brokers do not allow industry uncertainty to become an obstacle to growth, instead they maximize the opportunities that arise. Here are three key areas of focus to drive business growth in 2023: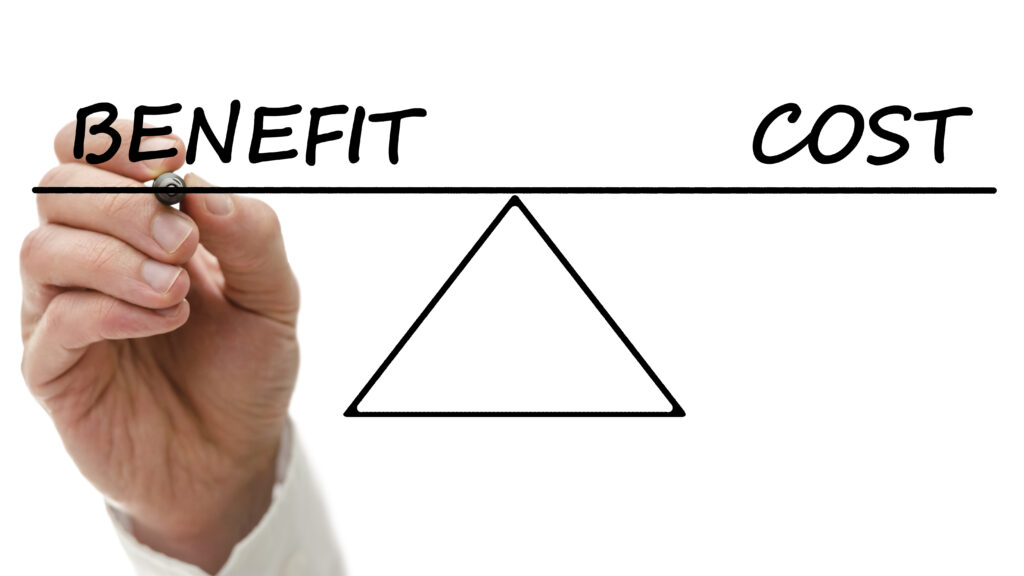 Increase the value of your brokerage to your agents – With even more pressure on brokerages today, leaders are taking a hard look at the value their brokerage provides to agents versus the value the brokerage extracts from those same agents. From an ROI standpoint, do agents feel they would be better with your company than the alternatives?
Providing true value has a much greater impact on the success of the agents — as well as the firm — much more so than simply increasing agents' commission splits and cutting client fees.
Historically, it was the dominant, traditional brokerages that focused on providing more agent value, but today they can no longer claim this as sacred ground. As the market has evolved, non-traditional and transaction fee models along with discount brokerages are able to provide more value to their agents and customers. The question becomes what is the true "value of the value?"
For agents, true value is found when your brokerage's Per Person Productivity (PPP) exceeds the market average, meaning your agents participate in more transactions than agents at competitive firms. In almost every situation, more transactions mean more success. A high PPP means your agents have greater 1099's. It also means your agents are top-performers in the market and you enjoy more agent retention and recruiting success.
Interestingly, brokers who focus on providing agent value find their average sale prices often increase.
A few things brokers should focus on to increase value include:
Increasing agent productivity;

Ongoing training and coaching;

Boosting the average sales price company-wide;

Enabling agents to tell their story more powerfully in the market;

Driving higher lead conversion rates through better internal systems;

Providing greater agent support so they may focus on buying and selling activities.
A key component is helping agents to fully understand your brokerage's value so they may use it to increase listings and buyer activity which ultimately impacts their earnings.
With increasing agent splits and the downward pressure on commissions, company dollar has dropped by a whopping 50% from where it was not too many years ago which raises the question, "how are we supposed to pay for this added value?"
It's a great question because adding value often comes with an investment. Many brokers focus on increasing company dollar by providing greater lead flow with agent splits for company leads that are more favorable to the brokerage. Others add ancillary services such as title, mortgage, concierge services, etc. One of the most effective ways to increase company dollar is by building the agent base – more on this topic next.
Develop an ongoing recruiting strategy – 
The strongest brokerages today recognize the importance of a dedicated and ongoing recruiting program. 
Recruiting is production insurance and the lifeblood of your brokerage.
 Renown trainer Mike Ferry, who's been teaching recruiting strategies longer than most brokers have been around, is fond of saying "
recruiting fixes almost every problem in a brokerage."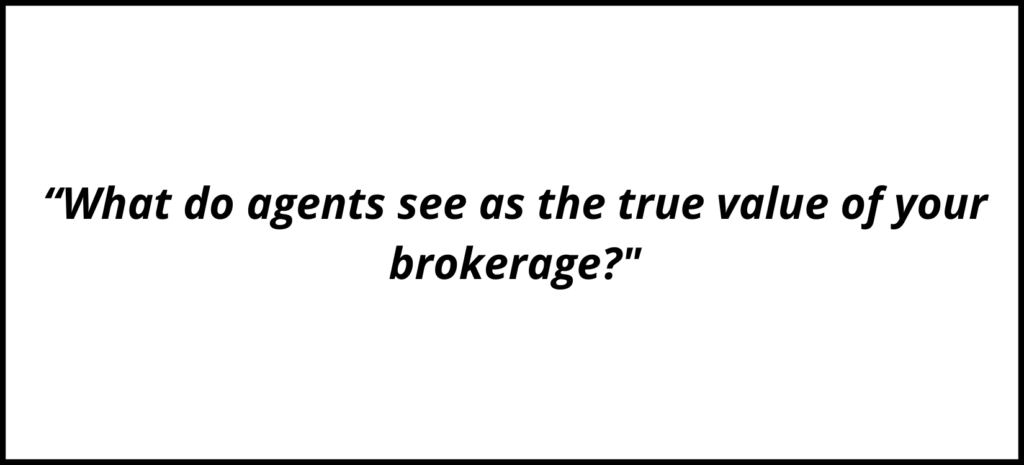 Top brokerages invest the necessary time and resources into continuous recruiting, not something that is hit or miss when the broker isn't too busy. To be truly effective, it requires a trained and dedicated team working together to make recruiting a process. As the broker, you are a vital component of that team because an effective recruiting process isn't as successful if the broker is not personally involved.
Recruiting that is based on a strong value proposition is much more effective and profitable than simply matching competitor's splits. The process should be personal and centered around your agent candidates and not your own firm. The best recruiters focus primarily on asking candidates the right questions to find out why that agent is considering a change and what you can do to help them. Finding their "why" is more important than having a good company recruiting presentation.
The best recruiting comes from candidates who fit the firm's culture and have proven expertise, as well as those agents that the brokerage can assist with increasing their personal performance and earnings. For new agents, recruiting experts focus on those candidates with sales backgrounds or comparable experience, as well as those with large personal spheres of influence.
An added benefit is that while all brokerages lose agents, good recruiting actually increases agent retention because the top producers want to be on the winning team. The firms with the best recruiting and retention records often have company standards that the agents respect.
Become a listing brokerage – Brokers and agents are agonizing over the shortage of listings. It's understandable as listings drive the business and when you have the inventory, you have predictability. Plus – As the listing broker, every agent in the MLS works for you.
When I meet with brokers, the first data points I check are their listing volume, listings-to-sell ratio and sold prices. Are they selling their own listings or are they focusing on buyers and selling others' listings in their market? Are they listing properties in the same price range that they actually sell? The numbers tell a lot about the health of the brokerage and the agents.
Listings are a challenge for most agents. Pre-internet, buyers came to agents to find a home, but now buyers often find the home online first, then they seek out the agent. However, on the listing side, agents generally must find the sellers to get those listings which is more challenging for many. Working the buyer side tends to be much easier and it's the path most agents, particularly newer ones, prefer to follow because the listing process requires much more work and greater skills.
This is the time to focus your company and agents on activities that lead to listings. Agent prospecting activity is vital. They may not like prospecting, but agents must do it to be successful and reach their goals. The brokers leading your local market are teaching and driving their agents to become primarily listing-focused and they are winning the war at the kitchen table by getting those coveted listings.
As the broker, shifting to a listing-focused firm provides rewards that are greater for all. There is much more stability for the agents and the brokerage. It also has a powerful impact on your recruiting and retention because agents go where they know they can get the listings.
Remember – "those who control the listings control the market."
As we look ahead to 2023 and beyond, much of the industry will be rhyming with the past but many brokers are making the preparations to create their own version of a new history.
This article was written by Rick Ellis and originally published in RealtyBizNews.
Corcoran expands throughout Northern California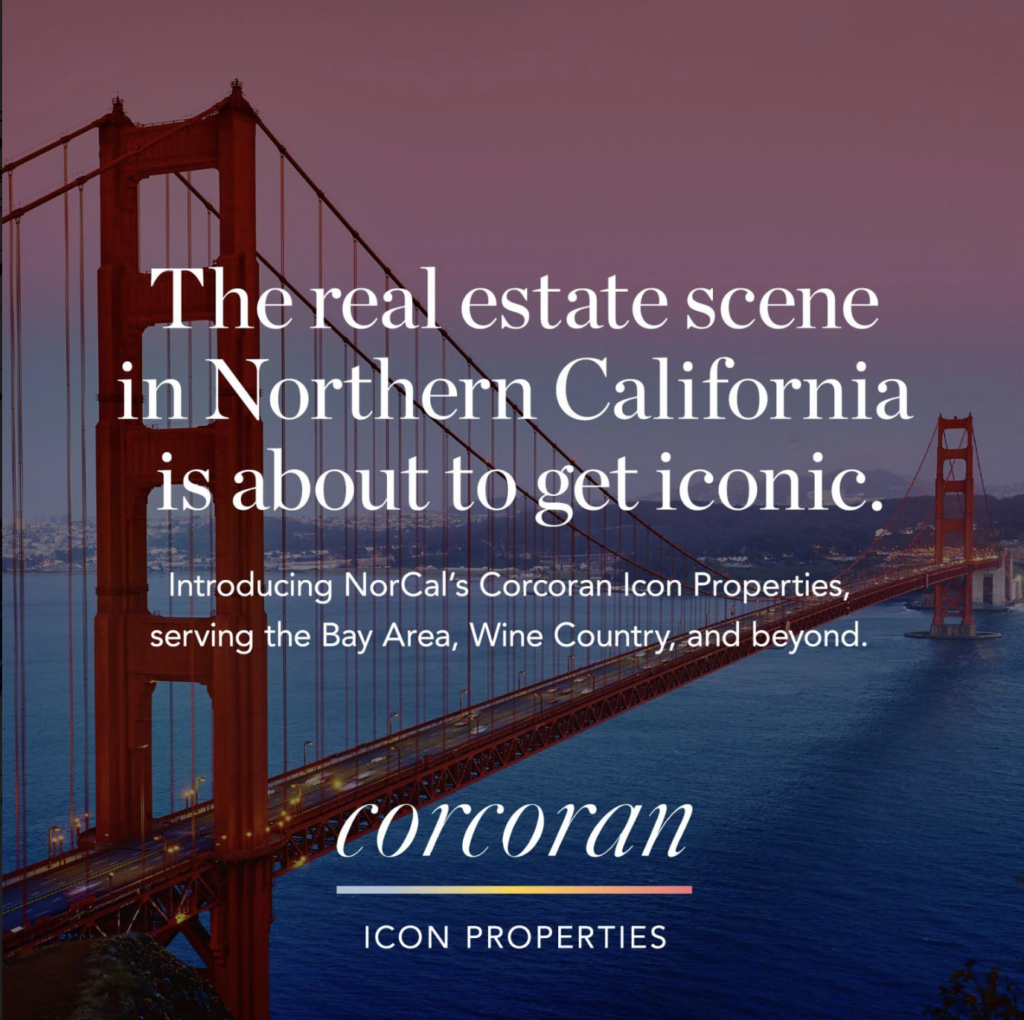 Corcoran is proud to announce the newest affiliate, Corcoran Icon Properties in Northern California. Covering six of the region's most desirable markets, including the greater San Francisco Bay Area, Corcoran Icon Properties has launched with over 900 agents. To learn more click here.

You've made your good name. We can help make it better.
Now in 45 markets with 170+ offices, Corcoran is the number one fastest growing real estate franchise brand according to T3 Sixty Enterprise 20 Report. Corcoran is growing and we're looking for a few good firms to grow with. Click here to learn about the Corcoran Network.
More homebuyers and sellers are suing real estate agents, claiming they were misled about the value of their homes
In the past year, there has been a steady rise in lawsuits being filed against agents, brokers, and other real-estate professionals as both homebuyers and sellers try to recoup their lost home value. See complete story.
Mortgage buy-downs are the hot new thing helping the housing market
The hot new thing in the moribund housing market is called a mortgage buydown — it's one of the concessions home sellers are increasingly offering buyers to seal a deal. Learn more.
Lumber market must weather a 'treacherous' 2023 after last year's staggering 66% price crash as a US housing slump deepens
Prices plunged 66% last year as the once red-hot US housing market faltered – and the commodity's troubles will likely continue in 2023, according to strategists. Full article.