Ask ten brokers what agents need to be successful and you'll generally get ten different responses ranging from leads, apps, training, nicer offices, better technology– even tough love. While these may be important, what agents really need is something more basic and if you can provide this one resource, you'll increase their productivity which in turn increases your company's recruiting and retention. What is this powerful resource?
It's "time."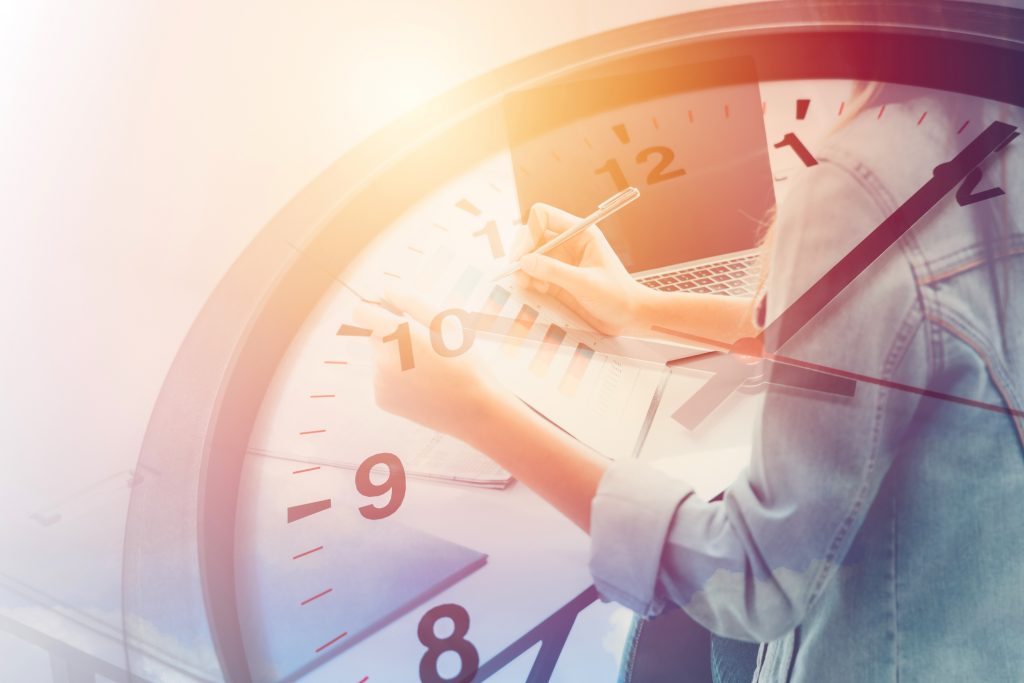 Time is your agent's most important resource. It's the raw material for the production in their business and ultimately in yours. Today, top agents often don't want to work harder or longer. 80-hour work weeks are becoming the exception; they want to work smarter.
Agents need to spend their time with buyers and sellers; they want to be able to focus on high-probability contacts and nurture future ones. Successful agents need time to plan and build their business as well as prepare for the future. They also want to have a life, relax and enjoy the fruits of their labors which ultimately reduces agent burnout and turnover.
Strong brokers and companies who can empower agents with more time to focus on what is important to them will win the war on recruiting and agent retention and ultimately drive market success. Here are seven important keys for giving agents more quality time:
Vetted leads 

– At Inman Connect in January, a speaker asked the massive crowd, "what's the problem with leads?" Almost in unison, the audience shouted back, "they suck!" Contrary, it's not the leads that are at fault, it's the process of qualifying and vetting those leads. Most agents simply won't put the time and effort into the process of tracking down and qualifying leads. However, surveys have shown agents would accept a lower commission on quality, vetted leads which provides the opportunity for the broker to invest in the process on behalf of the agents while increasing company dollar and saving the agents time.

Better systems for managing leads 

– A higher percentage of conversions beats the number of leads every time. Do you have the backend systems that enable agents to easily manage their deal flow as well as follow up and nurture prospects? It needs to be easy for the agents to use so that they'll embrace it which leads to…

Technology adoption and proficiency 

– Let's face it, agents really don't like change, especially when it comes to technology. While a brokerage can invest heavily in technology, it's useless if the agents aren't using it. You must provide ongoing assistance and guidance in utilizing the tools provided, not just a few lessons and pointers.

Admin and support 

– Documentation, MLS, photos, videos, signage, contracts, revisions, inspections reports, emails, advertising, coordinating people, etc., etc., etc. all combine to take vast amounts of time away from agents that could best be spent in other more productive areas. Admin support can easily be shared and/or contracted out. Agents will tell you it is one of the most frustrating parts of their day.

Help them build their business 

– Agents struggle making their profession a true business. In fact, most have never approached it as one. Help them to build a viable business; including workable business planning and financial considerations. Don't forget tax planning so that they won't be scrambling and losing focus at tax time.


Look at agent exit strategies 

– Alex Perriello, the renowned Chairman Emeritus for the Realogy Franchise Group, recently said agent retirement is one of the top ten industry threats. Most agents and brokers have no idea how to transition the seasoned agents' book of business. A transition strategy to do so will speed up the success rate of agents getting started as well as cut down on retention issues. It also enables the more experienced agents to remain active but at a pace that fits with their plans and lifestyle.

Share your own time with them 

– Finally, they need time with you. By utilizing your own internal systems, you can see which agents need assistance as well as coaching, goal setting and accountability discussions.  Time with the broker keeps agents on track and focusing on what will produce the best results.
Giving your agents the time they need to be successful increases their productivity and it has a powerful impact on your brokerage. I've said it many times… a strong Per Person Productivity (PPP) is your best recruiting and retention tool.
Corcoran Expands to the Western U.S.

The Corcoran Group is excited to announce the first of many affiliations as Corcoran Global Living combines two prestigious firms in California and Nevada with 13 offices and 450 agents.  The combined annual sales are in excess of $2.6 billion. Learn More, here.
Pending News from Orlando
The big announcement is coming in days from Orlando, Florida as a well-known "Premier" brokerage is launching as a Corcoran affiliate. A key driver for the long-established luxury brokerage to affiliate with Corcoran was the ability to expand intothe full range of home prices- not just the luxury market- which in turn enables their agents to be more competitive throughout the market and increase the number of their transactions.
Watch for The 2020 Brokerage Survey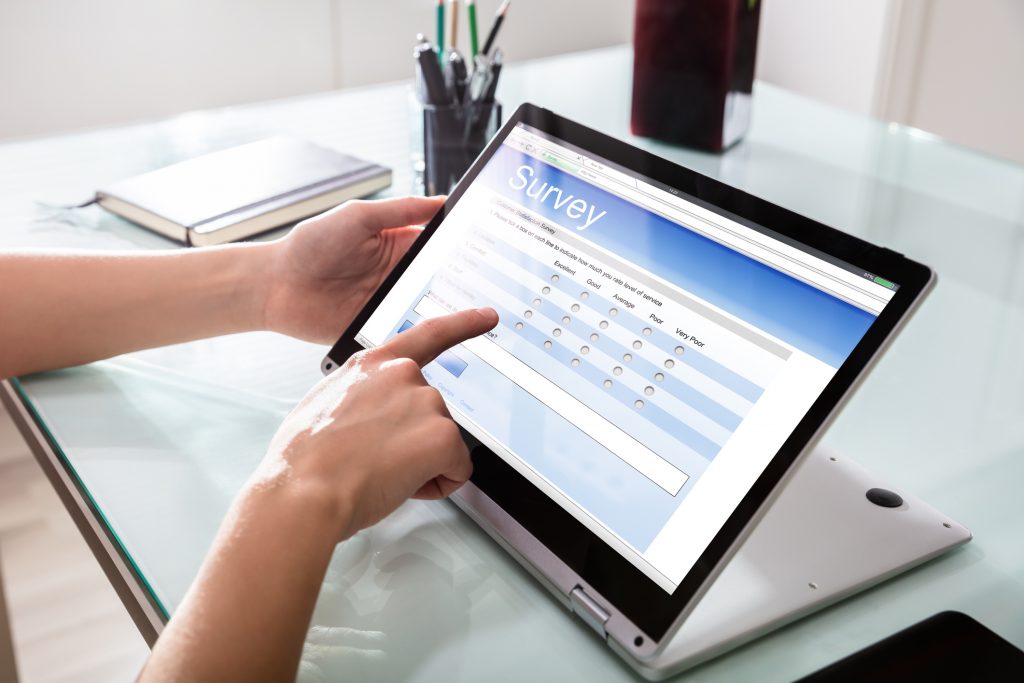 The truth is that no one really can afford to be the smartest person in the room.
Although all eyes focus on the broker for answers and direction, the reality is that you need to be able to look around for insight. Watch for th
e 2020 Real Estate Survey that will be arriving via email in the coming weeks. We'd like your thoughts on topics impacting the industry.
Please take two-minutes to complete the online survey. 
It's completely confidential, no personal information is requested, and the results will be shared with your peers within the industry.
Are you and Corcoran a mutual fit? 
Industry Snapshot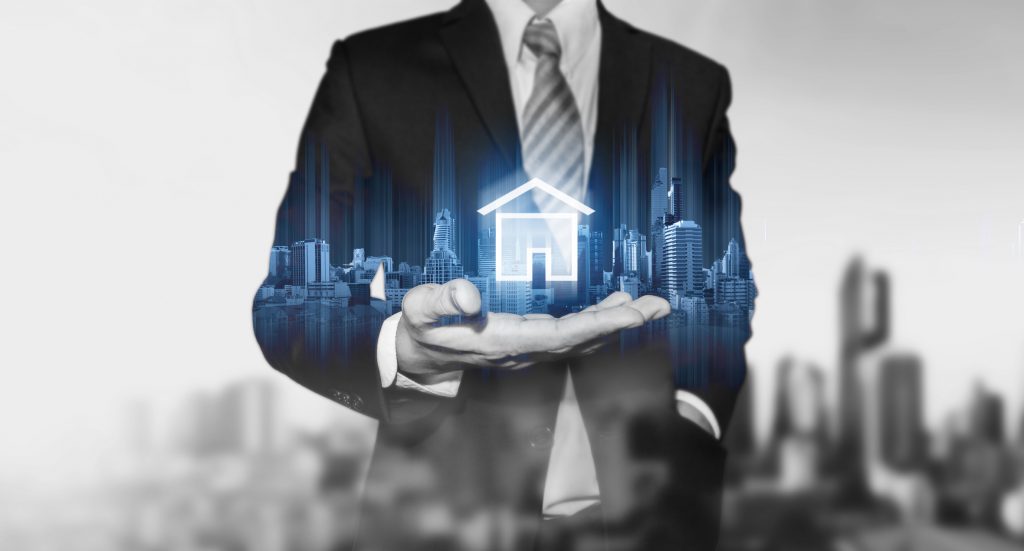 19 ways 2019 was a winning year for REALTORS
REALTORS® had an action-packed year in 2019, with many key victories that have set the industry up for success in 2020. Although not an exhaustive list, here are 19 of the National Association of REALTORS®' biggest wins last year that will help your business succeed going forward. Read more.
Zillow says new brokerage license in NY signals national aspirations
It's been the talk of the industry for years. Would Zillow become a brokerage and compete with the industry? To many in the industry, it seems that reality keeps inching closer. Learn more.
How will the industry address affordability?
Many states seem to think that regulating builders and investors will somehow increase the supply of homes and raise the affordability for families. Current facts on the ground suggest otherwise. Read more.
Brokers Brace for NAR's Rules on Pocket Listings
The new rule clarifies public marketing, defining it as basically anything printed or disseminated in any capacity: everything from email blasts and brokerage websites to yard signs and flyers in windows. Office exclusives are still allowed, but agents must keep it truly in-office in order to stay in compliance with NAR. Link to full article.